Russia may consider the issue of supplying missile defense systems to Turkey, reports
RIA News
the message of the press secretary of the president of the Russian Federation Dmitry Peskov.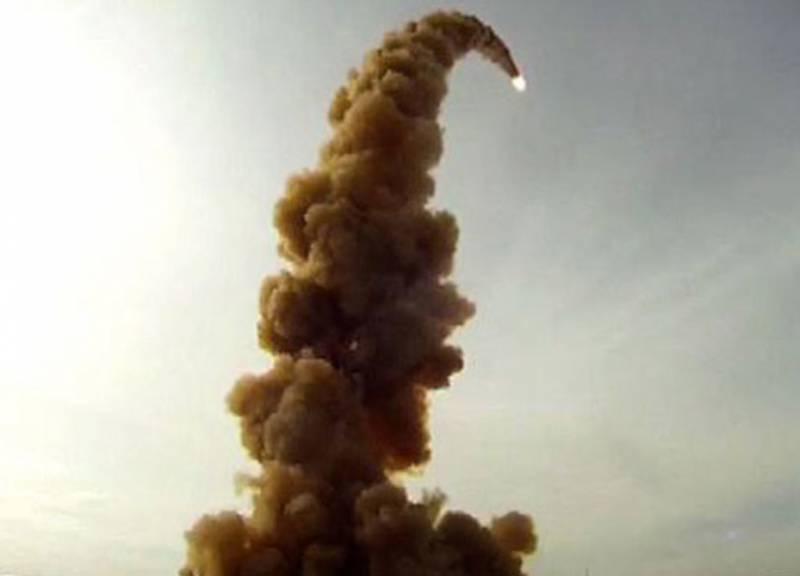 "I would not articulate it this way, but, indeed, issues related to cooperation in the field of military-technical cooperation were on the agenda of contacts between Putin and Erdogan, various missile defense systems were mentioned. In the case of the desire of the Turkish side, Russia may consider the possibility of supplying them to Turkey in different variations ",
- said Sands.
Earlier, a representative of the Erdogan administration said that during the visit of Vladimir Putin to Turkey, the heads of the two countries discussed the issue of Russia's participation in the creation of a national missile defense system of the republic.
"This is such a purely commercial issue, a very sensitive area of ​​cooperation," added Peskov.