Another attempt at a breakthrough in the southern direction was made by representatives of the Ukrainian armed forces. It is reported that the Ukrainian security forces, numbering up to the company, began advancing towards the positions of the army of the Donetsk People's Republic in the area of ​​the Leninskoe settlement after intensive shelling.
The official representative of the main defense department of the republic reports (quote
DAN
):
Ukrainian units in violation of their cease-fire commitments today began attacking our positions with 13.50. After artillery preparation with the use of 152-mm guns, enemy units launched an attack by up to one company in the area of ​​the Lenin settlement, supported by mortar fire. Currently, there is a fight.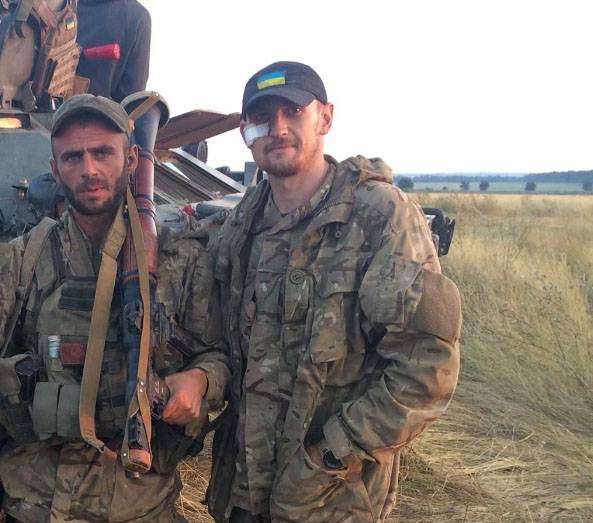 It is noted that the DPR command informed the OSCE special monitoring mission about the situation with a view to adopting measures for an immediate cease-fire.
The attempt to break through October 14 is the third in the last few days. On Wednesday, October 12, Ukrainian security forces, with the support of armored vehicles and mercenaries from Georgia and Poland (data from the Ministry of Defense of the DPR), tried to break through to the Kominternovo settlement of the Novoazovsky district. Representatives of the military command of the DPR note that the republic's militia was forced to return fire, in order to stop the Ukrainian aggressor's offensive. As a result, 15 Ukrainian soldiers did not return alive from the battlefield. On the losses in the composition of the troops DPR is not reported.