Russian special forces can get a multi-purpose boat "HyperIon", created by the Volga company Vega Group using innovative materials, reports
Messenger of Mordovia
.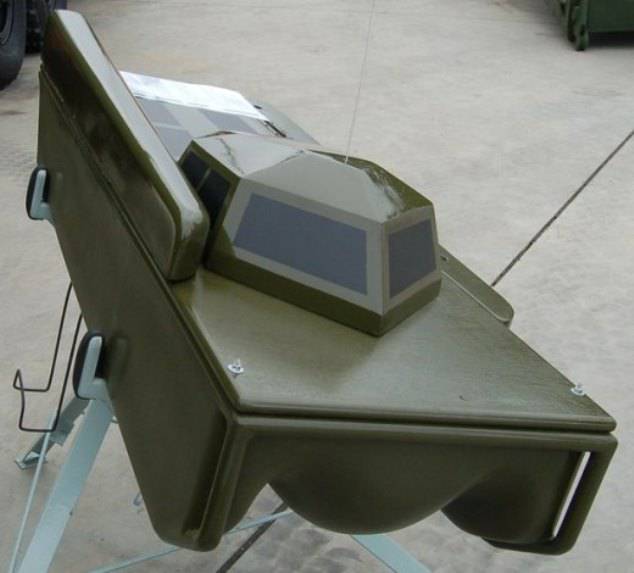 "The material is a sandwich of multiple layers of fiberglass and polyurethane, bonded with epoxy resin, as well as internal honeycomb filling, so that our composite turned out to be lighter than water. A boat made from it will not sink even with many holes. At the same time, the strength of the material is such that the curved plate for covering it without damage and deformation can withstand the weight of an SUV, "said Pavel Glukhov, the company's deputy general director.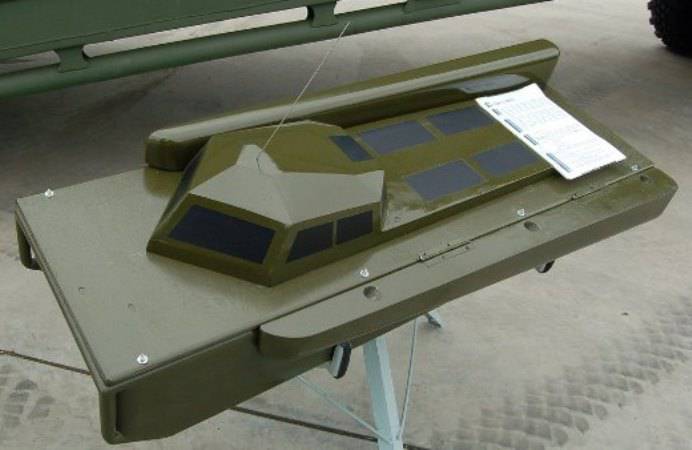 According to him, "HyperIon" is equipped with a powerful electric motor capable of operating up to 4 hours. It is duplicated by an internal combustion engine.
The boat "is a platform on which, depending on the goals, a module with various equipment or weapons can be installed, allowing it to be adapted to perform a wide range of tasks," said Glukhov.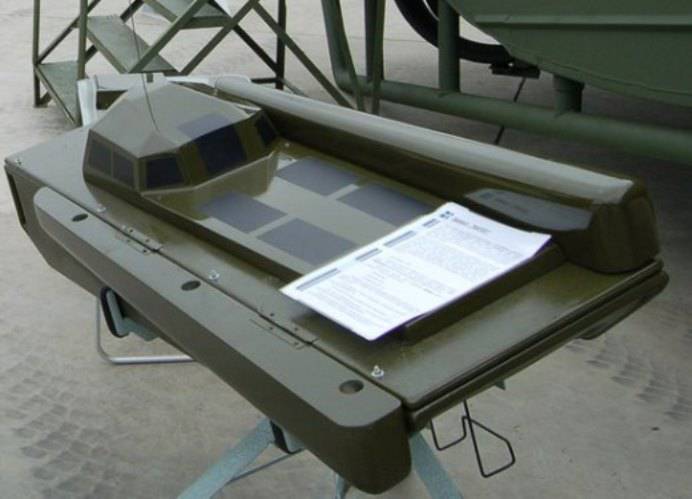 The HyperIon model was demonstrated at the Army-2016 forum in the Moscow region.