The Syrian army on the eve began a new stage of the attack on the positions of militants in the eastern quarters of Aleppo. The assault began with a series of attacks on buildings in which militants settled in the areas of Suleiman al-Halabi and Bustan al-Pasha. Intelligence reported that there are no civilians in the buildings, and that in four directions the militants engaged machine-gun crews and deployed snipers.
The Syrian armed forces as part of the 102 Brigade of the Republican Guard, with the support of the militia, launched an assault with armored vehicles. Militants, realizing that they are about to lose their positions in these quarters, called for reinforcements. The fighting began in the adjacent neighborhoods of the city. Units of the Syrian army prevented the connection of several militant groups in Bustan al-Pasha. This is reported by the portal.
AMN
.
About an hour and a half after the start of the assault, several buildings in the specified area came under the control of the government army. In addition, they managed to push the militants to the north, where other units of the Syrian forces were already "waiting" for those.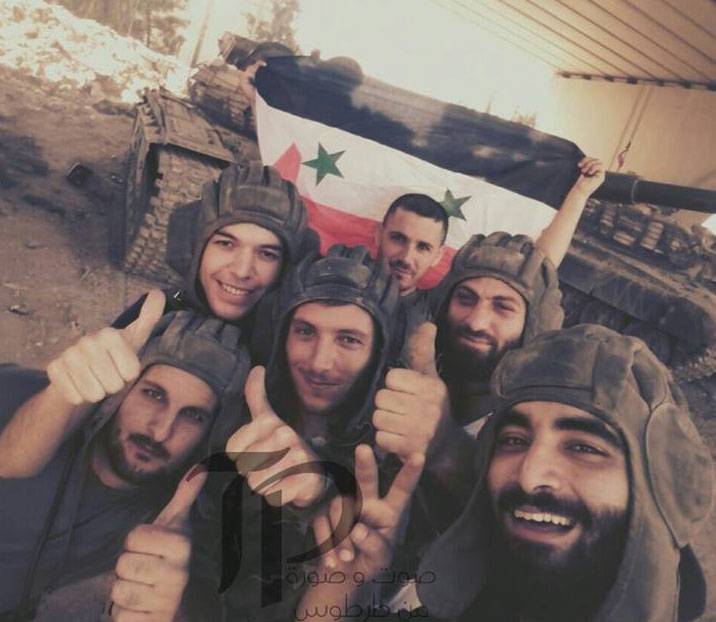 Today's reports suggest that the Bustan al-Pasha district is completely clean of terrorists.
In the Suleiman al-Halabi quarter, Syrian troops launched an assault on the territory where the pumping station is located. Militants actually blocked her work, leaving several thousand residents of adjacent neighborhoods without drinking water. It is known that the Harakat Nuriddin az-Zinki group operates in this region, which, despite its cruelty, is still attributed to the moderate opposition in the West.
Against this background, there are reports that such countries as Azerbaijan, India, Kazakhstan, the PRC and Serbia joined the humanitarian operation of Russia in Aleppo (the transfer of civilians to food, medicine, essential goods).