The media reported that the criminal case against Ahmed and Magomed Bilalov, who were directly involved in the process of creating facilities for the Sochi Olympics-2014, was closed. Recall that until 2013, Ahmed Bilalov was the Vice-President of the Russian Olympic Committee and the Chairman of the Board of Directors of the Resorts of the North Caucasus company.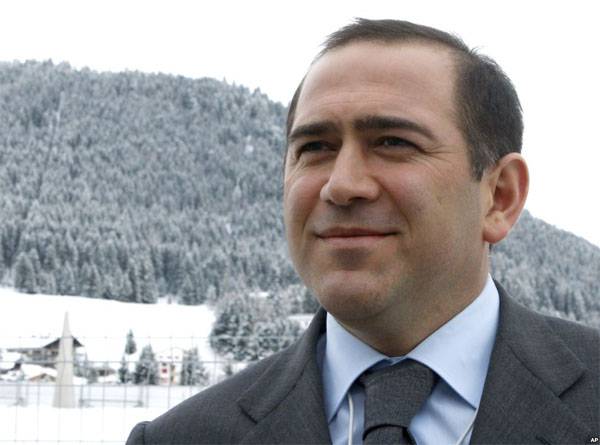 A criminal case was initiated against Bilalov about embezzlement of state property and abuse of official authority.
History
became public when the Sochi sites inspected President Vladimir Putin. Then it turned out that the "Olympic" funds are spent, to put it mildly, inefficiently.
The same inspection visit of the president to the facilities under construction in Sochi, when it turned out that the cost of work during the construction of one of the clusters increased from 1,2 billion rubles to 8 billion with a two-year delay in the delivery of facilities by maturity
RT
).
Now the channel
"Rain"
, citing its own sources close to the Central Administrative Department of the Ministry of Internal Affairs in the city of Moscow, reports that the criminal case has been closed.
From the message source:
The investigation into the abuse of authority, which featured Ahmed Bilalov, was terminated.
The same source sees the root of the closure of a criminal case as follows:
Formally, they (the Bilalov brothers) fulfilled all the requirements necessary for this: they did not give any exposing interviews, they sold the business, they sat quietly abroad and did not accuse the Russian authorities.
If the criminal prosecution is really completed, then the only appropriate comment on this matter was voiced by the president more than a year ago 3: "Well done ... you work well ..."