A new polygon will appear in ZVO
In the Bryansk region until the end of this year there will be a new ground for the use of weapons and military equipment ZVO, reports
press office
District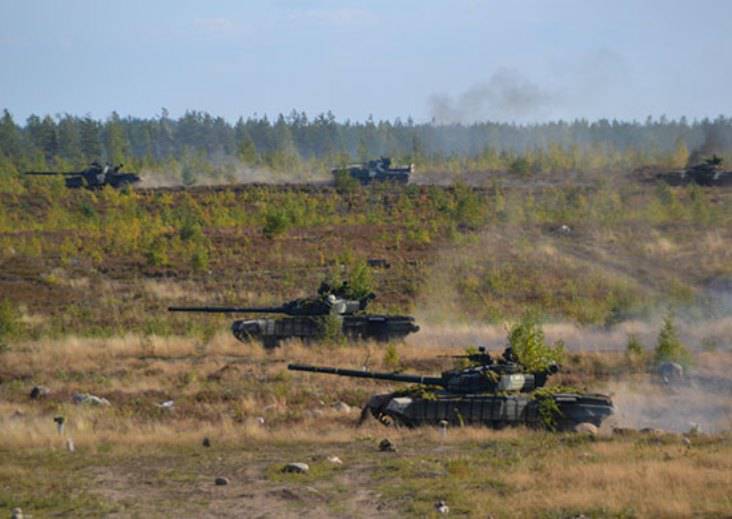 "Training sites have already been deployed at the test site for training fire preparation skills, tactical fields have been set up for training reconnaissance units, deploying communications equipment, electronic warfare and calculating mortar batteries," the release said.
It is noted that "a shooting range with modern target equipment will allow you to perform exercises by firing a Makarov pistol, AK-74 submachine gun, Dragunov sniper rifle, RPG-7 anti-tank grenade launcher".
The tracks of the new landfill are adapted for practicing the driving techniques of both wheeled and tracked vehicles. "Mechanics-drivers will be able to train in overcoming the track-bridge, anti-tank ditch, slope, hill, snake and other obstacles," - said in the district.
According to the press service, the landfill is located on an area above 50 square. km and is able to simultaneously take on training sites up to a thousand soldiers of various units.
After the exercise, special attention will be paid to land restoration and restoration.
Ministry of Defense of the Russian Federation