Russia offers an alternative plan to resolve the situation in Aleppo
The representation of the Russian Federation submits an alternative draft resolution on Syria for consideration by the UN Security Council, it transmits
RIA News
post embassy.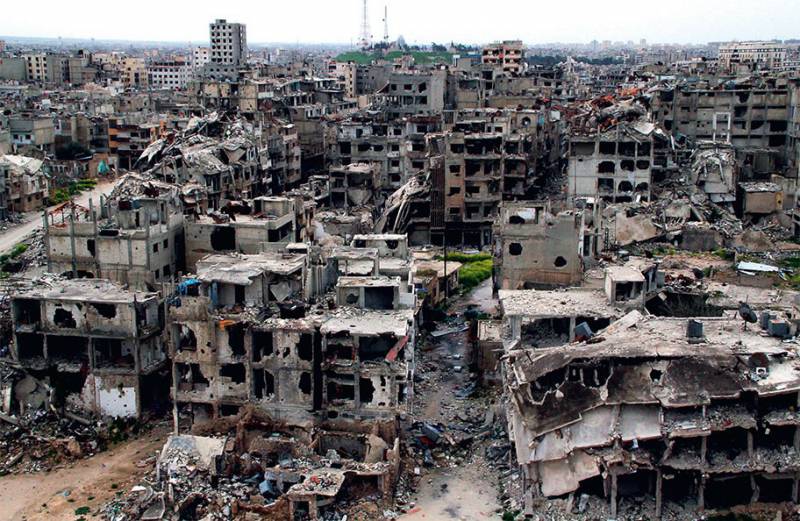 Today in the UN Security Council appointed a vote on the French draft, providing for a cease-fire in Syrian Aleppo.
On Friday, Vitaly Churkin said that the option proposed by France has no chance of adoption, and is intended to "provoke a veto of Russia."
After voting on the French draft, a document prepared by Russia will be put to vote. According to diplomats, it "supports the initiative of Special Envoy for Syria, Staffan De Mistura, to withdraw militants from Aleppo". In addition, the Russian resolution calls for "the implementation of the agreements of the Russian Federation and the United States on Syria of September 9."
Russia also insists on an immediate cessation of hostilities, in particular in Aleppo, with the assignment of monitoring the ceasefire to the working group of the International Syria Support Group in Geneva.
The draft, among other things, emphasizes the "urgent need for the disengagement of the forces of moderate opposition from the militants of the terrorist group Dzhebhat al-Nusra".
Earlier, De Mistura declared his willingness to personally accompany the an-Nusra militants (there are about 900 people in Aleppo) if they agree to go to Idlib.