Russian portable anti-aircraft complexes Verba received a target distribution system created using the ideas used in the development of the Mi-28H helicopter complex,
RIA News
report of the adviser to the deputy general director of the Concern Radio-Electronic Technologies, Vladimir Mikheev.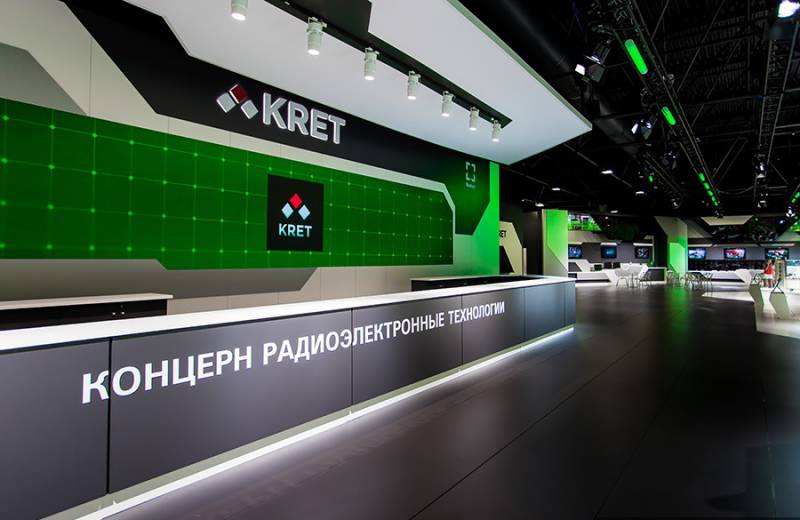 "A complex of automation equipment for anti-aircraft gunners - an adaptation of the target distribution system installed on our combat helicopters Mi-28, Mi-35 and Ka-52. It already comes mainly for use by MANPADS arrows, including "Verba" »
, - said the representative of KRET.
He explained that the anti-aircraft gunners received the specified complex in the form of a tablet, which "in real time receives various information about aircraft and helicopters within a radius of several tens of kilometers from their location."
"He also has all the coordinates of MANPADS operators with specific types
weapons
attack distribution
aviation
the enemy is in automatic mode, "Mikheev added.
And in Tula reported on the modernization of anti-tank complex "Competition".
"" Competition "is an age-related product, but it is the most popular anti-tank product in the world. Its characteristics still suit many armies of the world, including the Russian army, "said Ilya Kurilov, general director of the Tula Arms Factory.
According to him, "for this rocket there are practically no unattainable goals, but there are limitations associated with the design that was laid earlier - in terms of firing range and power".
"In order to expand the line, we put on production the main components of the new product, which (calculated) are already at a much greater distance, other power, and other physical management principles are applied," said Kurilov.