During the operation in the framework of the counterterrorist regime operating in the Republic of Ingushetia, the special forces of the Ministry of Internal Affairs and the Federal Security Service eliminated six representatives of the gang. Republican information resource
Magas
reports that four of the bandits were neutralized in Nazran, two more - in the area of ​​the village of Gazi-Yurt.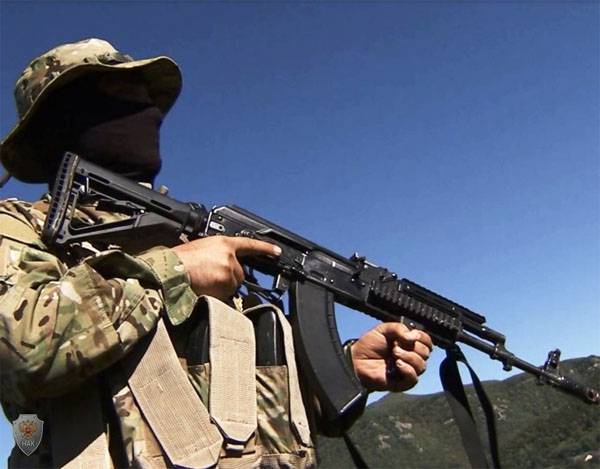 According to representatives of the National Anti-Terrorism Committee, among the liquidated members of the underground gangs is one woman. NAC data suggests that one of the representatives of a terrorist group recently arrived from Syria, where it was part of the structure of the so-called "Islamic state" (prohibited in the Russian Federation). The fighter was sent to Russia as an emissary of ISIL, who was supposed to focus on recruiting people who already had problems with the law enforcement agencies of the Russian Federation into the ranks of a terrorist organization. The name of the neutralized emissary of ISIS is Zaybari Sautiev.
The name of another neutralized thug is known. This is Zelimkhan Dakiev, who was considered the leader of the underground gangs of the republic.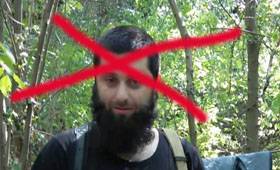 An entire arsenal was found at the site of the liquidation of the militants.
weapons
, which included not only pistols and machine guns, but also hand grenades and death belts prepared for terrorist acts.
The NAC reports that during the special operation in Ingushetia none of the law enforcement officers and civilians were injured.