North Korea is preparing to conduct regular nuclear tests
American sources report that North Korea is resuming full-scale operation of the Phunheri nuclear test site. The website of the USA and Korea Institute at Johns Hopkins University publishes
material
, which asserts about the activity on the DPRK test site, which in recent months was in a practically frozen state.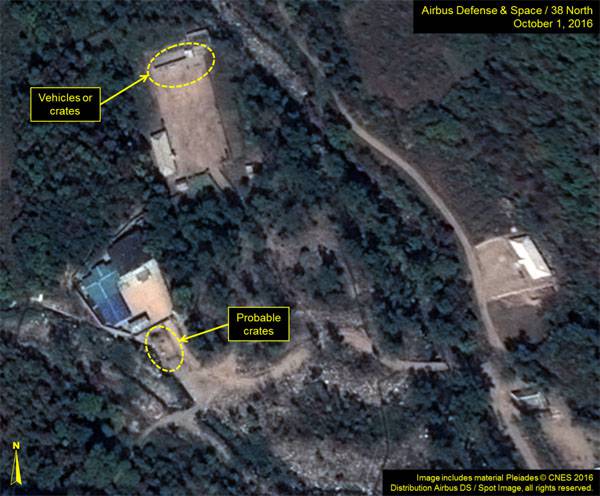 The same site says that Pyongyang violated international conventions and tested the 9 September nuclear warhead. The American side claims that now representatives of the Ministry of Defense and the scientific sphere of the DPRK are studying the effects of the tests carried out, and also schedule tests in other areas of the test site, along the so-called southern and western tunnels.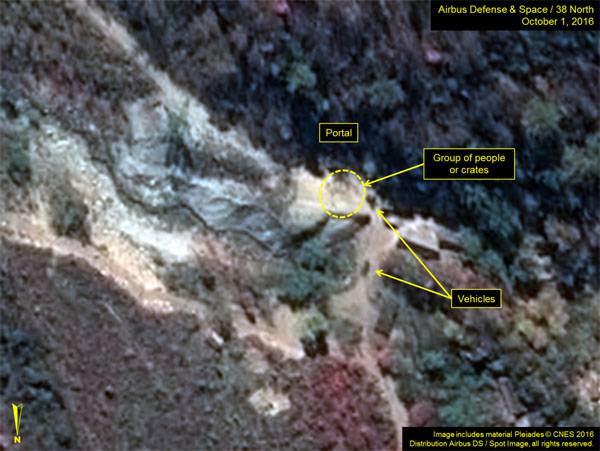 It should be noted that earlier Pyongyang itself published materials on nuclear testing
weapons
. At the same time in the American media appeared publications with allegations about the alleged bluff of the DPRK leadership. Now confirmed
news
about nuclear activity at Phungheri causes the United States "serious concerns."
Tests of nuclear weapons in the DPRK are in fact almost a systematic practice. The previous test was conducted in January of this year and was recognized by Pyongyang as successful.