The Finnish Air Force reported a repeated violation of the state border by Russian fighters
The command of the Finnish Air Force announced a visual fixation of the second Russian Su-27, which allegedly violated the state's border, reports
RIA News
.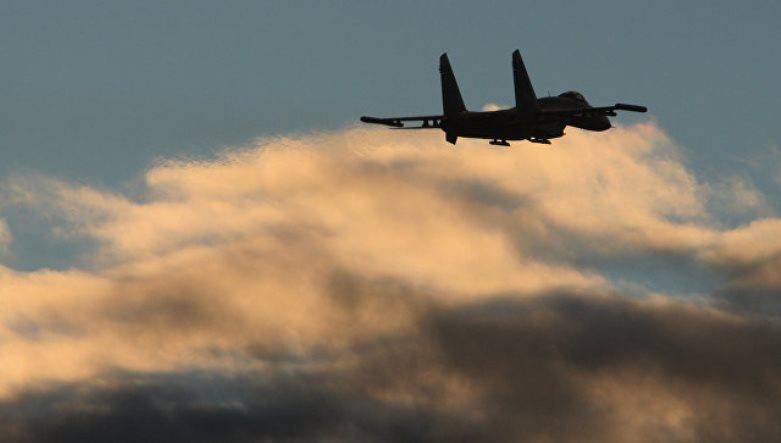 Earlier, the broadcasting company Yle reported the first Su-27 fighter, which, according to the military, crossed the Finnish air border.
"The second Su-27 was later visually identified by the Finnish Air Force",
- said in a statement the command of the Air Force
The Russian military, in turn, stated that the Su-27 fighter, which is suspected of violating the air borders of Finland, "flew on a strictly defined route, observing international rules for the use of airspace."
According to the Russian military, "Su-27 made a scheduled training flight over the neutral waters of the Gulf of Finland."
The press service of the Ministry of Defense of the Russian Federation also stressed that "all flights of Russian aircraft were carried out and carried out in strict accordance with international rules for using airspace over neutral waters, without violating the borders of other states."