The Israeli military asked the Defense Ministry of the Russian Federation guarantees in connection with the deployment of the air defense system in Syria
Newspaper
"News"
publishes information that the Israeli military appealed to the Ministry of Defense of the Russian Federation with a request to clarify the situation with the placement in Syria of the latest modifications of the C-300 air defense system (this is about the Antey-2500 (C-300В4) air defense system installed in Tartus). According to the publication, representatives of the Israeli Ministry of Defense asked Russian colleagues to agree on special protocols and rules of interaction in connection with the deployment of Russian anti-aircraft missile systems in Syria.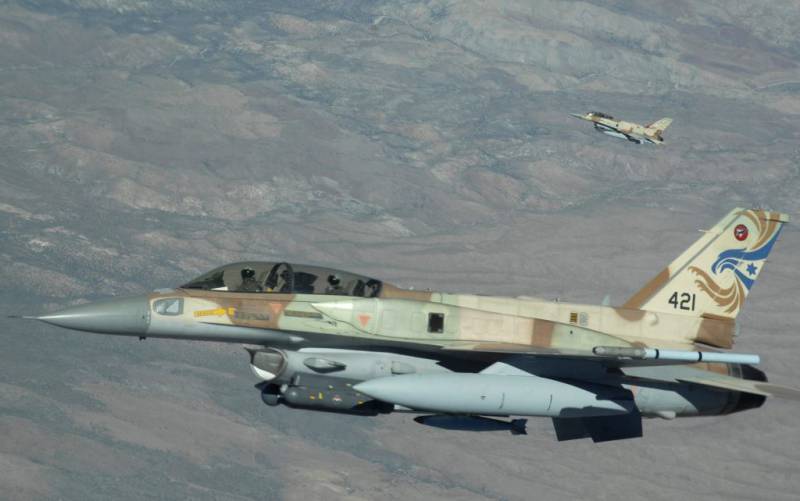 At the same time, it is noted that the Israeli side "understands that the Russian air defense system is a measure of protection of objects on which the Russian military are located in Syria from possible attacks from the United States." But at the same time, Israel intends to clarify the possibilities of its own actions in the event of shelling adjacent territories with Syria, which Israel considers its own. Recall that the Israeli Air Force aircraft often attack Syrian territory (and almost always exclusively the positions of the government army), arguing that the territory of Israel was fired upon. The fact that Israeli militants may be bombarded by militants of terrorist groups to carry out a provocation are not interested in the Israeli military.
The Israeli side sent a request for the current hotline to Moscow to prevent incidents in Syrian airspace. The appeal refers to the need to agree on the rules of interaction in order to eliminate the "influence of uncoordinated factors". An Israeli expert said: "We need guarantees that there will be no mistakes." Simply put, Israel fears that if the missiles from the country's Air Force planes fly towards the position of the Syrian troops, then the C-300B4 or C-400 will "not like it" ...
Earlier, some Israeli citizens claimed that Russian C-300B4 had no reason to fear, since "They have not shot down a single aircraft." Apparently, the command has a different opinion. After all, to declare that "not a single aircraft was shot down" about the newest air defense systems - it's like talking about the complete failure of a nuclear
weapons
because it is (thank God) Russia has never been used for military purposes either.