Estonian edition
Eesti Päevaleht
writes that state authorities are developing a program in case of a military invasion of the Baltic republic. The program, as reported, primarily provides for the collection of data from citizens on the following topics: which food basket should be collected as a kind of emergency reserve, and where "you can leave the apartments with central heating", apparently, to "wait out the invasion".
It is noted that the data collection is, in fact, from the 2015 year, and therefore during this time there are a lot of wishes from the population: from comic: about digging personal bunkers in summer cottages to really serious ones: about requesting additional assistance from NATO countries .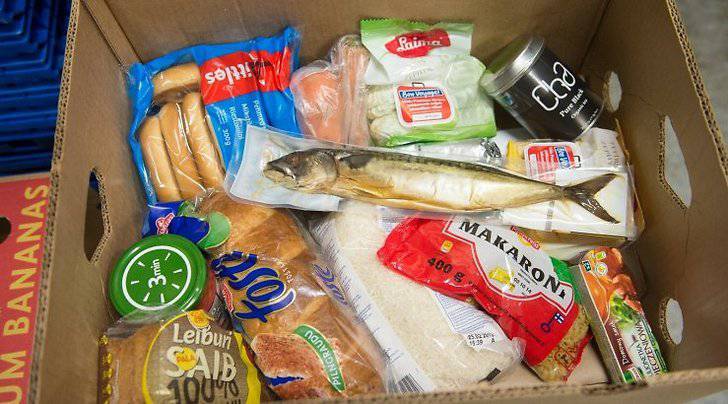 The program of the Estonian leadership provides that local authorities, in contact with the population, are prepared for a situation in which "citizens may lose the opportunity to receive their usual services (from electricity and heating to the purchase of food). The submission says that this will help Estonians prepare not only for an "invasion", but also for a natural disaster.
The program provides for the collection by the citizens of Estonia of basic foodstuffs, medicines, personal care products, and other basic necessities.
The results of the program development stage have not yet been announced, and the citizens of the country are reportedly already complaining. The fact is that the official Tallinn calls on the Estonians to "prepare for the worst," but it does not even indicate the telephone number of the hotline that could be called and clarified where, in the case of an "invasion", can one be evacuated? ..