NI: US will respond to Russian air defense systems with new generation EW
The US Navy will receive next generation electronic suppression systems (NGJ) for 2021 g,
RIA News
Journal of The National Interest.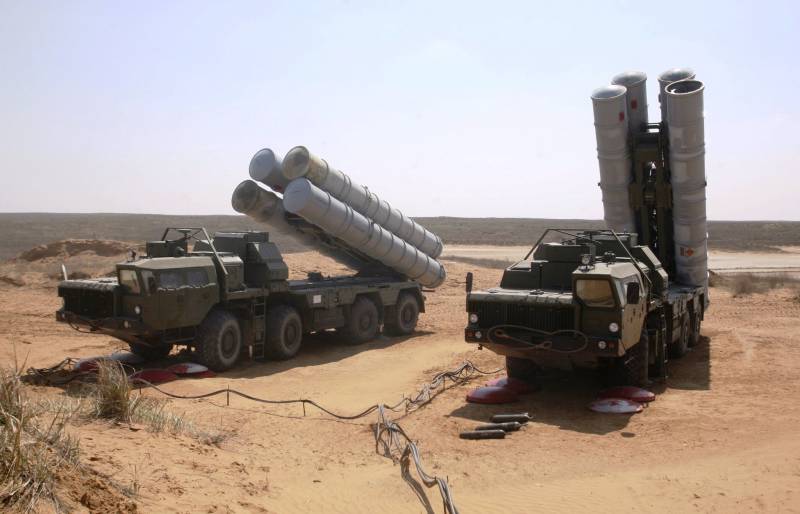 It is noted that the new systems "should replace the ALQ-99 jamming transmitters used on the electronic warfare aircraft (EW) of the EA-18G Growler (Growler)." NGJ transmitters "have an active electron beam scanning antenna and are capable of operating at several frequencies simultaneously."
For each Growler it is planned to install two transmitters.
"The decision to develop a new generation of systems is dictated by the technological backwardness of old transmitters unable to respond to digital threats and work with modern radars with active phased arrays (AFAR)," Ernst Wilson, an officer of the United States Navy, is quoted as saying.
According to him, NGJ has an "open architecture", which allows integrating the latest developments into it.
"In order to jam new radars in our receivers, as well as in jammers, threat libraries are used. As soon as a new challenge appears, we can react by developing a new technology to suppress it. All this is programmed through the "Grouler" task management system, "said the source.
Such systems are traditionally used to provide defensive functions, but NGJ can also be used for offensive purposes, since "the transmitters are designed, including for the proactive suppression of enemy radars while supporting bomber
aviation
, like B-2, F-35 or F / A-18 planes, "said the military.
In his opinion, these technologies will help aviation to overcome the enemy's modern air defense.
"Modern air defense systems, such as the Russian-made C-300 and C-400, are able to detect stealth aircraft from longer distances and at different frequencies. (...) Multifunctional radars with AFAR deliver a lot of trouble, but new means of suppression will allow us to keep up with their development ",
- concluded the officer of the US Navy.