The government commission on legislative activity approved a draft law allowing for the conclusion of short-term military contracts providing for the participation of military personnel in anti-terrorist operations outside of Russia, reports
RIA News
.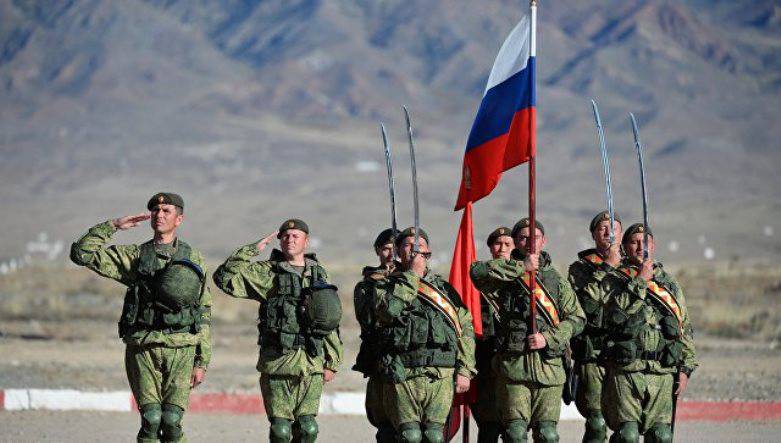 "In connection with the intensification of the activities of international terrorist and extremist organizations, it became necessary to increase the mobility of troops (forces), form consolidated and non-staff units and staff them in short terms with military personnel under contract military service in order to quickly solve short-term but important tasks related to their participation in operations to curb the activities of terrorist and extremist organizations ",
- Said the press service of the government.
The agency recalls that the present time under the current law, "the first contract on military service with a military serving on conscription, or another citizen entering military service in a military position, for which the state provides for the military rank of soldier, sailor, sergeant, foremen , is for a period of two years or three years at the choice of a citizen. " In this case, with persons for whom the state provides for the rank of ensign (midshipman) or officer, the first contract is for 5 years.
«
The draft law proposes to give servicemen ... to participate in solving tasks during emergency situations or in activities to maintain or restore peace and security or to suppress international terrorist activities outside Russia, as well as in ships' marches, the right to conclude a contract on military service for Term - until the termination of the circumstances that necessitated its conclusion, but not more than one year from the date of the entry into force of the military contract second service "
- told the press service.
Today, the document approved by the commission should be discussed at a meeting of the Russian government.