The American media write that the White House and the Pentagon are discussing the possibility of implementing the so-called "Plan B" for Syria. By "Plan B", as is known, is meant striking the Syrian government forces. And a blow to the positions of the SAR army in the Deir-ez-Zor area against the background of such messages looks like a kind of "attempt at writing", although in the USA they continue to persistently repeat about the "accidental mistake".
Newspaper
The Washington Post
It comes out with material about the meeting at the White House, to which the leaders of the US law enforcement agencies and intelligence services were invited. In particular, the meeting was attended by the director of the CIA, the head of the Joint Chiefs of Staff, and other representatives of the generals of the American army. In addition, the event was held with the participation of representatives of the State Department.
One of the topics touched upon in the conversation was the possibility of attacking Syrian military airfields with cruise missiles and other long-range weapons on the runways. The discussion was conducted on the principles of circumventing the decisions of the UN Security Council, which is not the first time for the United States.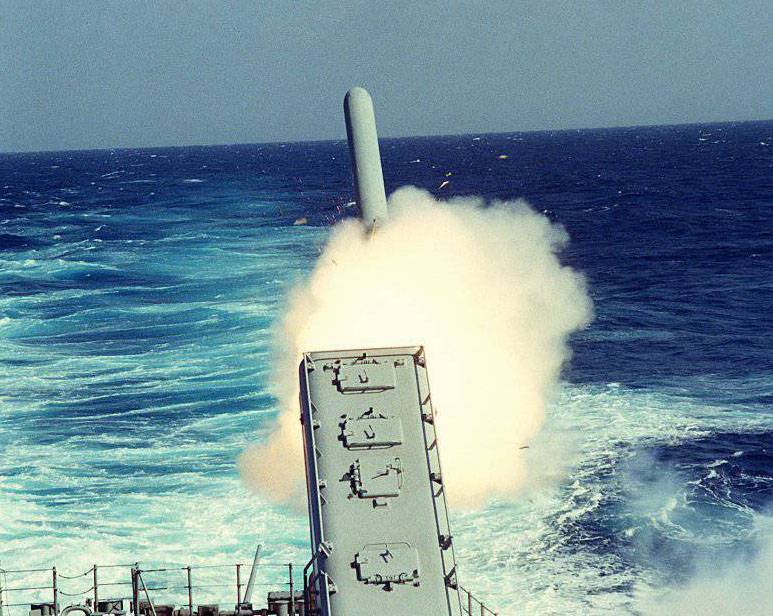 The material states that the American security forces are in favor of "Plan B". And this is an open invasion of Syria while simultaneously declaring war on Syrian government forces. In fact, this is the main confirmation that the United States is the main sponsor of international terrorism.
In this situation, you can make an assumption of the following nature: The United States may well send Syrian positions and "coalition" aircraft to the bombardment. A bomber, for example, of Denmark (as in the case of Deir ez-Zor), on orders from the Pentagon, can inflict an airstrike on Syrian troops in order to assess the likelihood of a "response" from air defense systems, including the Russian C-300. If the plane is shot down, the "democratic" howl will rise, under which further military actions by the American "hawks" will already advance. If the plane is not shot down, the result will be the same, but only for the "democratic" howl will find other reasons.