The pace of technical support and modernization of the Armed Forces of the Russian Federation in the northern region is a matter of concern for NATO, as well as American and Norwegian military officials, reports
RIA News
message "Wall Street Journal".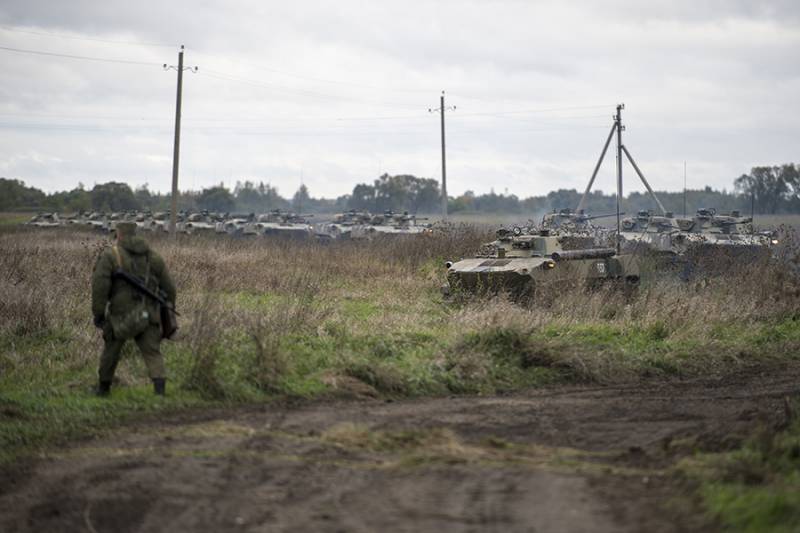 "The Russian and Western military potentials began to come very close to each other, as it was during the Cold War,"
- quotes the publication of the words of the Commander of the Norwegian Defense Forces, Hokon Bruin-Hanssen
Currently, "we are talking about new types of platforms, new types of sensors, new types of weapons systems that are much more flexible and much more effective than those that were during the Cold War," the admiral said.
In his opinion, Norway "needs to strengthen the monitoring of new" silent "submarines in Russia, as well as aircraft and ships."
NATO officials also told the newspaper about the intensification of the exercises in the framework of "deterring Russian aggression."
For example, in the summer in the Norwegian Sea, "maneuvers involving submarines took place, in which eight allied countries participated."
As noted in the July report of the Center for Strategic and International Studies (CSIS), the countries of the alliance "do not have the ability to quickly counter the underwater challenges from Russia in most of the northern Atlantic Ocean and the Baltic Sea."
Center experts recommended introducing "more advanced submarines and modernized technologies" to monitor the marine space.