October 4 - Space Forces Day
October 4 1957 of the year the Soviet Union put into the near-earth orbit the world's first artificial Earth satellite. A large role in this project was played by the command-measuring complex for controlling spacecraft. By the third anniversary of the launch of the first satellite, a professional holiday was established - the Day of the Command and Measuring Complex. Subsequently, this holiday changed in accordance with the realities of the armed forces. Currently, October 4 celebrates the professional holiday of the Space Forces.
During all the years of its existence, the space forces were at the forefront of technological progress. This led to the continuous development of technical means, as well as to structural changes. Thus, during the first decades of its existence, the units responsible for the grouping of spacecraft were a structural unit of the Strategic Missile Forces. Only in the mid-eighties, they became a separate structure, subordinate to the Ministry of Defense. Finally, in the 1992, the Military Space Forces were officially created, which became a separate branch of the direct subordination. Later, these forces re-entered the Strategic Missile Forces, but since 2001, they have become an independent branch of the military - the Space Forces.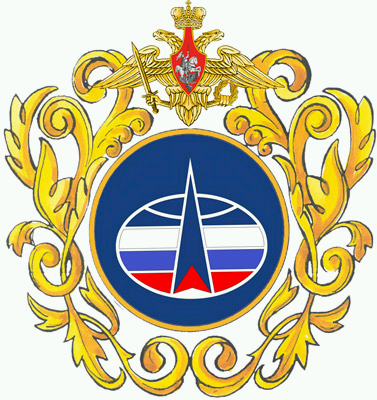 After recent transformations, the Space Forces are one of the main components of the Aerospace Forces. Their task is to control the orbital satellite constellation, to issue data for antimissile defense, as well as to operate numerous ground objects for various purposes. According to open data, the Space Forces have a Plesetsk cosmodrome, several main centers responsible for monitoring the situation and warning of attacks, as well as a satellite constellation consisting of almost 150 devices for various purposes.
The duty crews of the Space Forces around the clock, without breaks and weekends, monitor the situation in the near space, as well as monitor the situation on Earth. In the event of any threat, they are ready to take appropriate measures by doing military work independently or by ensuring the actions of other troops. Also, the work of soldiers and officers of the Space Forces is to launch and operate a variety of spacecraft.
The development of technology and technology has long made space one of the environments that can be used for aggressive purposes. The answer to such threats is the continued work of the Space Forces. Conducting observation and assessing the revealed situation, over the past few decades, they have been protecting their country from possible attacks using certain means.
Today, the personnel of the Space Forces celebrates their professional holiday. The editorial staff of the Military Review congratulates all current employees and those who previously served in the Space Forces!