In two regions of the Russian Federation started the regimental exercises paratroopers
Today, two regimental exercises took place in the Airborne Forces, in which the 76 military personnel of the assault assault division (Pskov) and the 98 airborne division (Ivanovo) took part, reports
press office
Ministry of Defense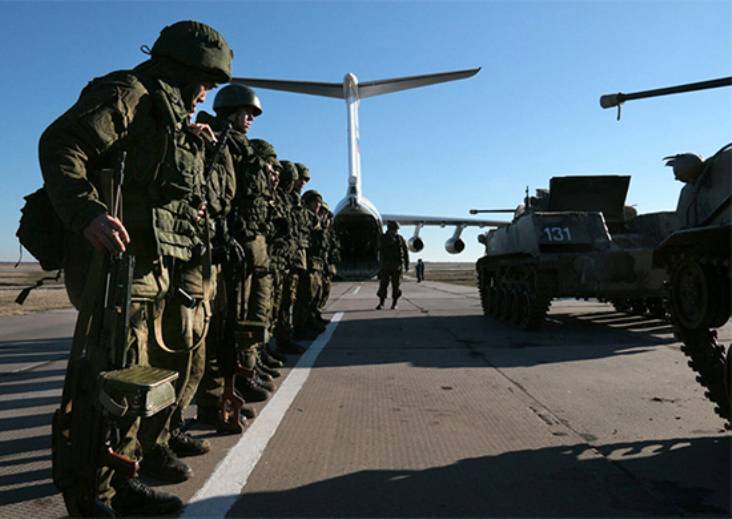 "A total of more than 5000 military personnel and about 900 units of military and special equipment are involved in command and staff exercises. Within the framework of the exercises, over 2,5 thousand military personnel and 20 units of military and special equipment will be parachuted. For the transfer and landing of airborne units will be involved in more than 20 aircraft Il-76 military transport
aviation
which will operate from the Kresty airdromes (Pskov) and Ivanovo-Severny airdrome (Ivanovo), "the release said.
Exercise on the ground will last until October 10.
It is reported that in the course of training, "paratroopers will practice practical combat readiness issues with the withdrawal of subunits to airfields, the transfer of subunits and military equipment by air, landing of IL-76 parachute paratroopers to the rear of the enemy enemy, forcing water obstacles, the conduct of air assault and parachute units of maneuverable defense and the conduct of combat shooting, both during the day and at night.
The main stages of the exercise with the divisions of both compounds will be held from October 5 to October 7 at the testing grounds in Ivanovo, Pskov, Kostroma and Yaroslavl regions.
Ministry of Defense of the Russian Federation