NASA discusses the purchase of seats at the Russian Soyuz in 2019.
NASA began discussing the purchase of additional seats on the Russian Soyuz series ships to deliver their astronauts to the ISS, despite the possible dissatisfaction of the US Congress, reports
RIA News
Post ArsTechnica.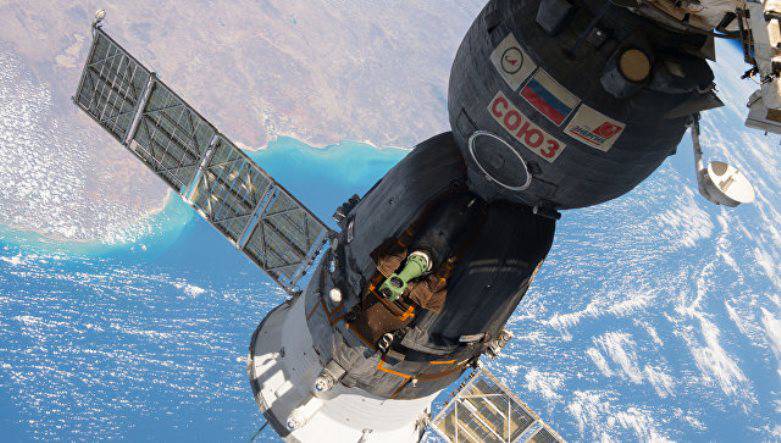 "NASA retains the hope that Boeing or SpaceX will be able to build a reusable manned spacecraft by the beginning of 2018. However, Boeing has already announced that the Starliner project is already limited by the production deadline, and the recent incident with the SpaceX Falcon 9 company also makes inevitable a delay in commissioning the Dragon ship, "the publication says.
NASA is also talking about possible additional delays that "will not allow Russia to refuse assistance" after 2018 g (this year the contract with the Russian side expires).
According to open data, one seat on the Soyuz costs the US space agency $ 81,9 million.
RIA "
News
»Recalls that a month ago (September 1), on the launch pad at Cape Canaveral, in preparation for the firing test, the SpaceX Falcon 9 rocket exploded. The explosion occurred "during the refueling of the rocket with fuel, approximately eight minutes before the launch of nine rocket engines."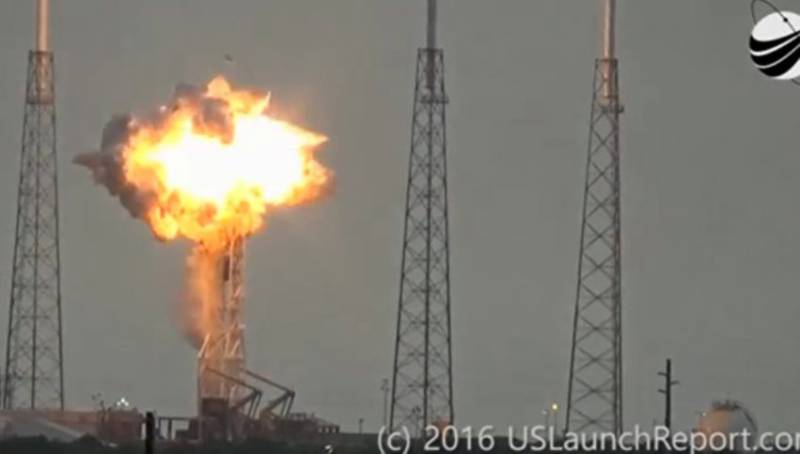 As a result, both the launch vehicle itself and the Israeli satellite AMOS-6 were lost.
According to SpaceX head Ilona Mask, "the Falcon incident was the most difficult and difficult company failure in 14 years." The company does not rule out a version of sabotage organized by competitors from the United Launch Alliance (ULA).
As the Washington Post newspaper noted, "SpaceX and ULA are tough competitors fighting for defense contracts worth hundreds of millions of dollars" (ULA is a joint venture of Lockheed Martin and Boeing).
NASA Johnson, EUTERS / US Launch Report