State Department: The decision of the Supreme Court of the Russian Federation to ban the Mejlis is not legitimate
Washington does not recognize the decision of the Supreme Court of the Russian Federation to ban the "Mejlis of the Crimean Tatar people", reports
RIA News
Statement by State Department spokesman Mark Toner.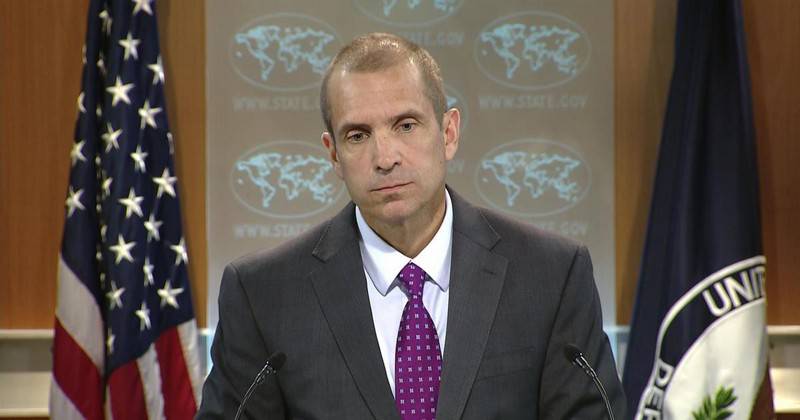 On Thursday, the Supreme Court of the Russian Federation recognized as legitimate the decision to recognize the "Mejlis of the Crimean Tatar people" as an extremist organization and ban its activities in Russia.
"The United States does not recognize the legitimacy of the decision of the Russian Supreme Court to confirm the ban of the Majlis, the body of self-government of the Crimean Tatars. We reject the characterization of the Majlis as an extremist organization and condemn the termination of the work of this democratic institution. This decision is of particular concern to us in the light of the fact that Russia is systematically and unjustly dealing with the Crimean Tatars ",
said toner.
Recall the activities of the organization in the territory of the Russian Federation was banned by the Supreme Court of Crimea in April of this year. The prosecutor of the republic Natalya Poklonskaya became the initiator of the ban.