Starting from this year, ground forces began to be supplied to the ground forces by the Tor-M2 air defense system, which are capable of conducting reconnaissance of air targets and firing in motion, transmitting
RIA News
Post commander Oleg Salyukov.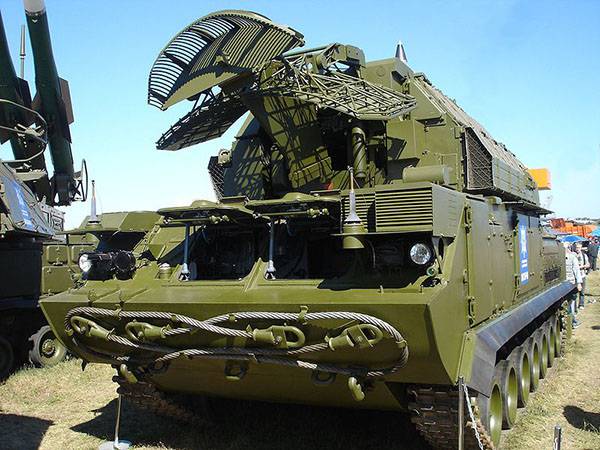 TOR-MXNUMU air defense missile system"This year, the Tor-M2 anti-aircraft missile system began to arrive at the combined-arms formations ... Today it is the only weapon system in its class in the world capable of conducting reconnaissance of airborne targets and shooting in motion"
Said the commander in chief.
He also said that the Tor-M2DT complex is being developed in Russia for the Arctic grouping.
"In order to provide air defense in the Arctic zone and the conditions of the Far North, a fully autonomous Tor-M2DT short-range anti-aircraft missile system is being developed, adapted to particularly severe climatic conditions, capable of performing combat missions in extremely low temperatures and difficult rugged terrain ",
- said Salukov.