USC: in the near future it is not planned to build an atomic aircraft carrier
The United Shipbuilding Corporation (USC) does not plan in the foreseeable future to start building a nuclear aircraft carrier, according to
RIA News
with reference to USC President Alexei Rakhmanov.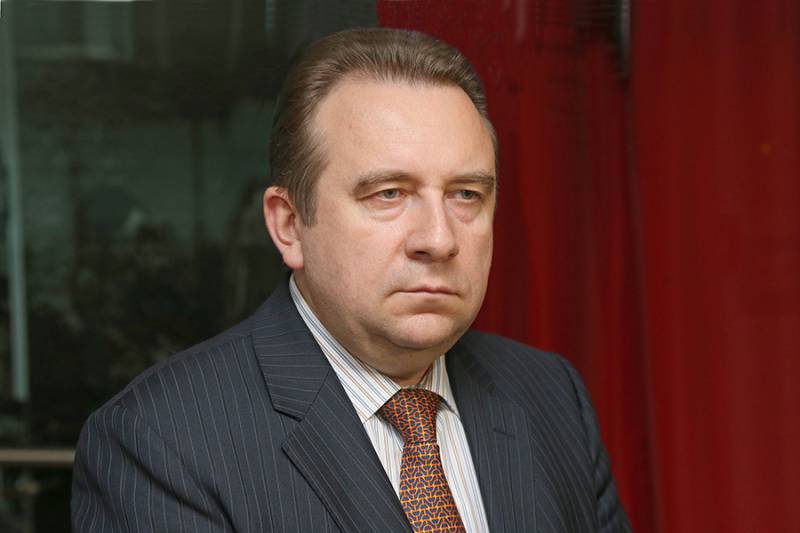 "Nuclear aircraft carrier, I do not know what you are talking about. There's no such thing",
- said Rakhmanov, answering the question about the possibilities and terms of building the ship.
Earlier, the head of USC reported that the construction of new aircraft carriers will be possible only after the modernization of shipyards, which is scheduled to be completed by 2019.
As for the construction of the newest destroyer of the "Leader" type, there is still a lot of work here.
"Before him for a long time. Another conceptual project has not been developed, so for a very long time, "
- said Rakhmanov.
Earlier, the vice-president of the corporation, Igor Rakhmanov, reported that at present the Ministry of Defense is reviewing the conceptual project 23560 "Leader". The development of a technical project and documentation will begin only in the event of a positive decision by the department. The timing of the development will also be determined by the military under the contract to be concluded.