Exactly one year has passed since the start of the Russian operation against terrorist groups in the SAR. A spokesman for the Russian president, Dmitry Peskov, commented on the results of the participation of the Russian AFR in the Syrian military campaign. According to Dmitry Peskov, the main result of the Russian aerospace forces is that today there are no terrorist groups in Damascus.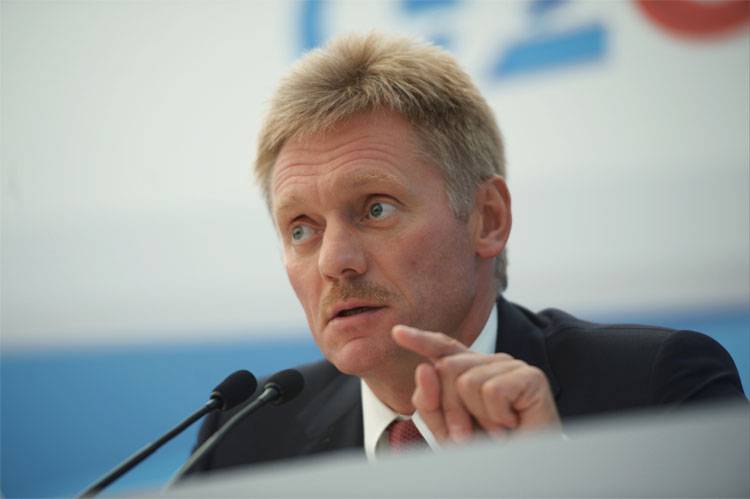 Interfax
cites the statement of the head of the Kremlin press service:
The success of a military operation can be commented on by professional military experts. But one thing can be stated: given that ISIS, Al-Qaida and Jabhat al-Nusra (all three are banned in Russia) do not sit in Damascus, this is probably the main positive outcome of the support that our
aviation
renders to the legitimate armed forces of Syria.
Dmitry Peskov journalists asked, "why the operation was delayed." To this, the press secretary of the President of the Russian Federation responded:
The President of Russia never spoke about the specific deadlines for the operation.
According to Dmitry Peskov, the main goal of the operation is the fight against terrorism, and we need to move towards this goal by all means.
Recall that today it became known that Russia decided to expand the air group VKS at the airport in Latakia. Several additional Su-24M front-line bombers and Su-34 fighter-bombers were sent there. Some more Su-25 attack aircraft can go to Syria in the near future.