On Thursday, from the airfield of the Irkutsk Aviation Plant (part of the KLA) for the first time the training aircraft of the initial preparation of the Yak-152 took off, reports
press office
United Aircraft Corporation.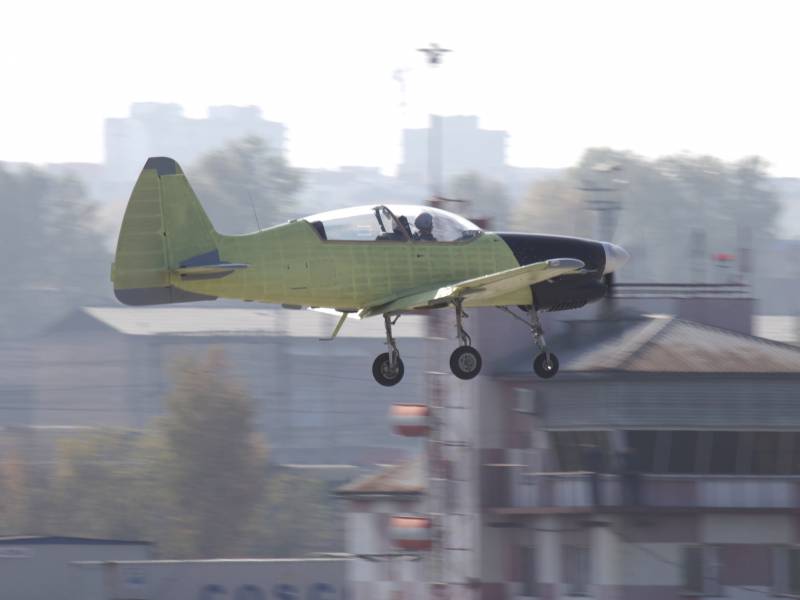 "In the course of the first flight of the Yak-29 training aircraft, which took place on 2016 in September, the test pilot of OAO Yakovlev Design Bureau named after AS Yakovlev was piloted by Vasily Sevastyanov. Reporting on the results of the first flight, Sevastyanov said: "The flight mission was completed completely. The car behaved normally," said the press service.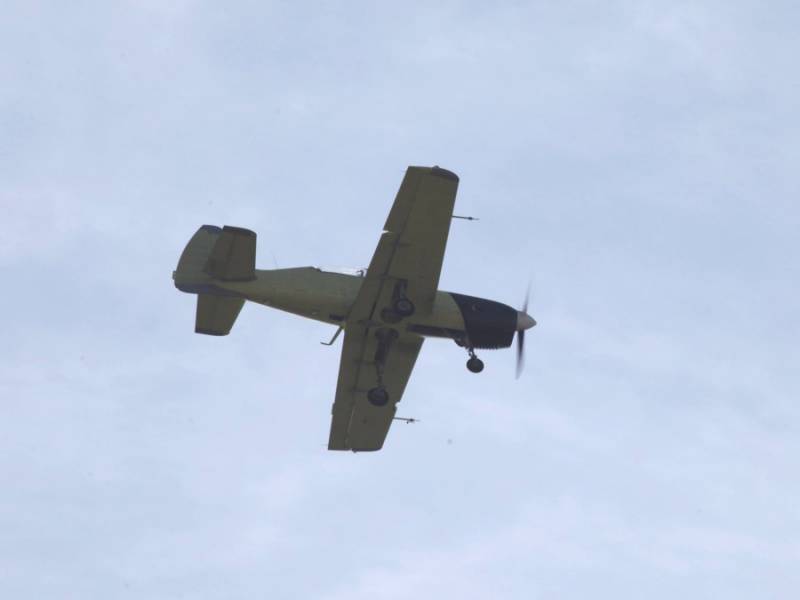 It is reported that "the aircraft Yak-152 developed in the Design Bureau. A.S. Yakovlev, a member of the Corporation "Irkut". The first machine was built at the Irkutsk Aviation Plant - a branch of the Corporation "Irkut".
The aircraft is designed "for teaching piloting techniques and the basics of navigation, practicing the skills of simple, complex and aerobatic flying, as well as piloting techniques as part of a group of aircraft," the release said.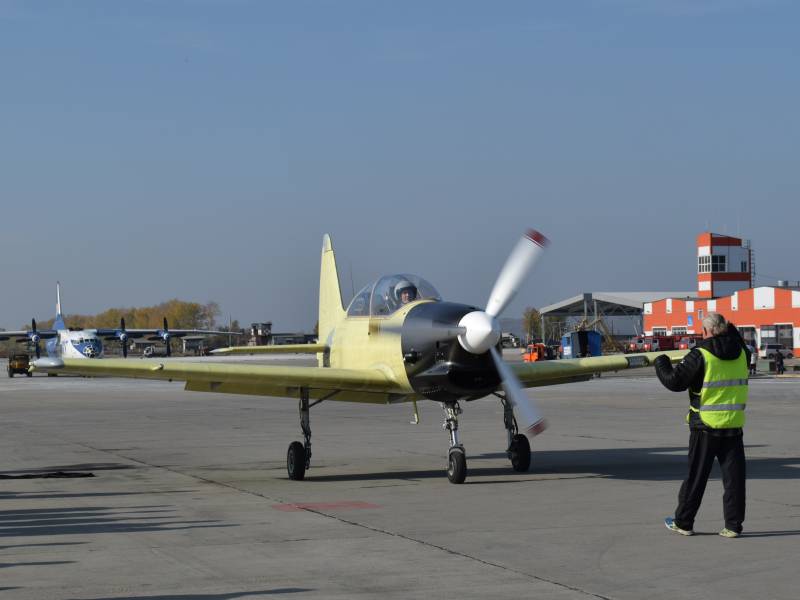 Currently, the serial production of the Yak-152 aircraft, which "will provide professional selection, training and training of young pilots in military and civilian training and flight centers, pilots, athletes in DOSAAF," the report says.