FBI seeks "Russian footprint" in attack on US voter registration network
American TV channel
CNN
reports that the FBI has once again revealed "attempts at outside interference in the election process." The idea is that a hacker attack was allegedly committed on a computer network that is used to register voters before the presidential elections in the United States.
FBI Director James Komi claimed that cyber attacks were prevented in Arizona and Illinois. According to him, the FBI "is carefully studying Russia's involvement in the hacker influence."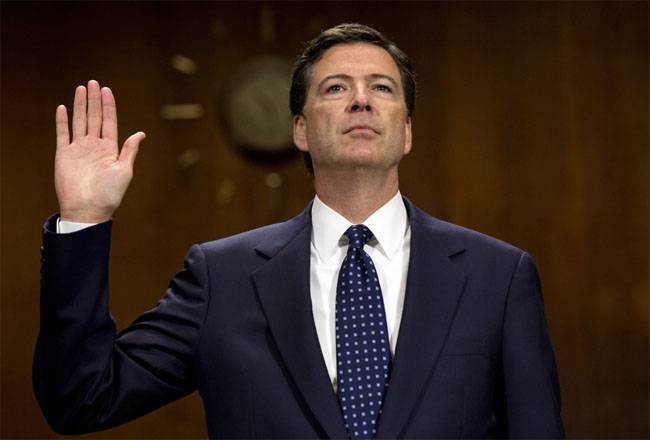 There is no doubt that such involvement will soon be discovered, if only because Washington has a chance to manipulate the elections as required by customers of the electoral process on Wall Street. In recent
stories
The United States already had a case in which two rounds seemed small, and the so-called "recount" was held. Now, statements about the supposedly possible influence of some Russian hackers unleash the hands of the American special services in order to adjust the election results to any desired result.
James Komi:
We sent special messages to all states calling for a thorough review of the sustainability of the voter registration system.