Intelligence armored car "Argus" on the forum "Army-2016"
At the Army-2016 forum held in the Moscow region, those who wished could familiarize themselves with the Argus mobile reconnaissance point (PDP-4A). This machine is already purchased by the military, in particular, it has already entered the South Military District, reports
Messenger of Mordovia
.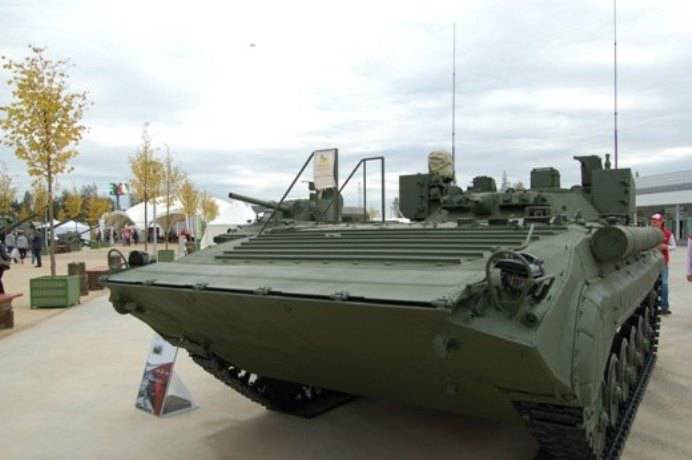 "To monitor the terrain, the vehicle is equipped with 1L-120-1 radar, which can detect targets in rain, snowfall, smoke screens, determine coordinates and direct artillery on them. So, the enemy infantry is detected at a distance of up to 7 km, and the enemy tank is detected at a distance of 16 km, "the publication says.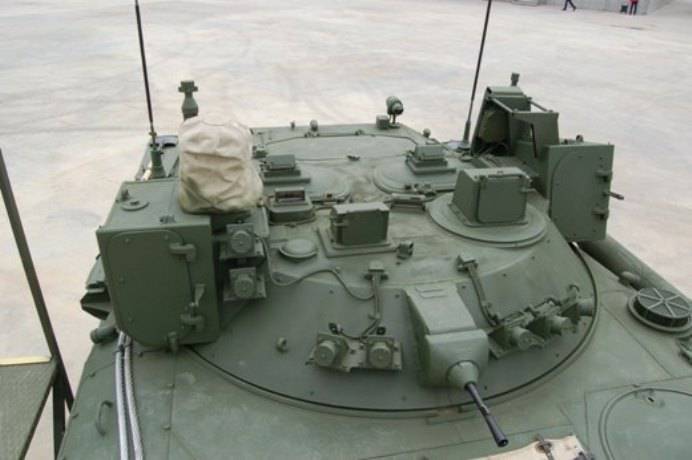 The laser rangefinder mounted on the PDP-4A is able to determine the distance to large objects at a distance of 10 km (25 km - to even larger objects, such as a building or a hill).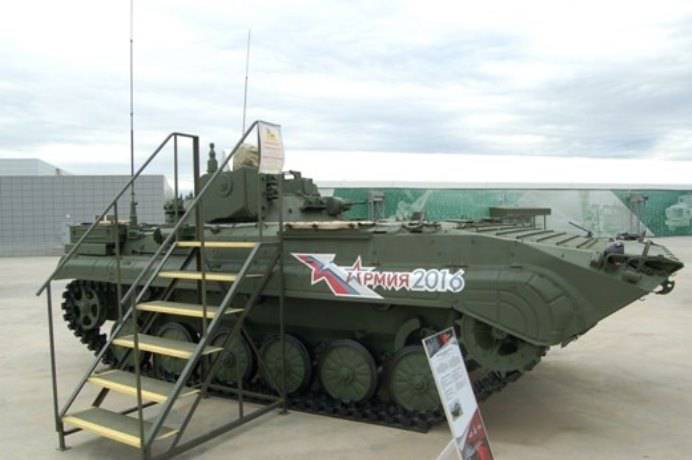 The machine is also equipped with a thermal imager and night vision device.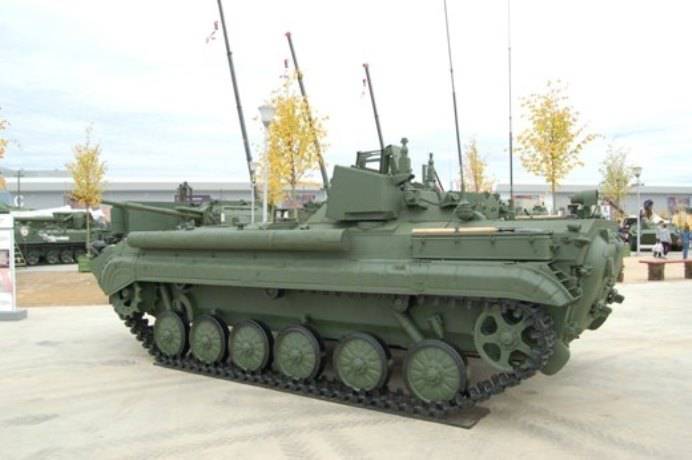 Argus communications equipment operates steadily at a distance of up to 50 km, incl. and in motion.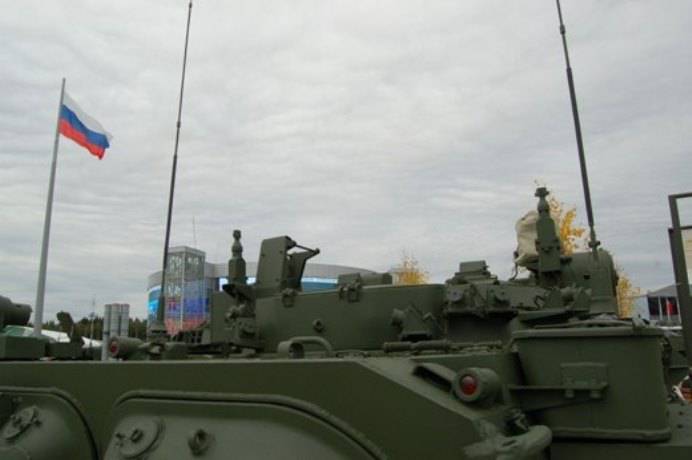 "The novelty for machines of this class was the appearance on it of the" Curtains "- a high-precision optical-electronic suppression system
weapons
. There is also a set of special protective screens and camouflage nets. Perhaps the use of thermal smoke equipment ", - noted in the material.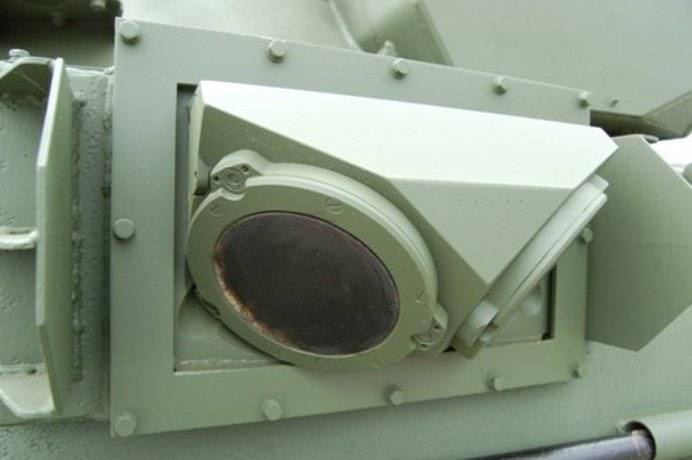 Armament: PKTM 7,62-mm machine gun with ammunition in 1000 cartridges.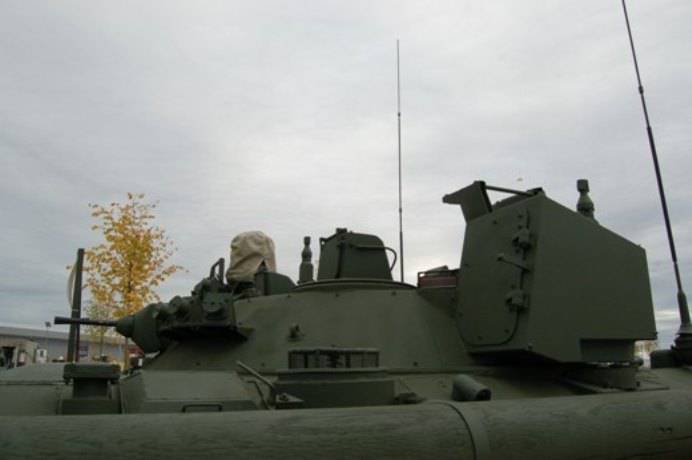 UTD-20C1 diesel engine with 300 horsepower allows you to reach speeds up to 65 km / h by land and to 7 km / h by water. Power reserve - about 550 km.