Western news agencies, citing representatives of the Organization of Petroleum Exporting Countries, report that OPEC representatives have agreed to reduce the amount of "black gold". The organization states that OPEC will go to these measures from November, and by that time it will work out an algorithm for limiting total production to stabilize oil prices and quotations. If the reduction occurs, it will be the first since 2008.
Immediately after news from OPEC, oil prices jumped substantially. A barrel of Brent crude oil came close to the 50 dollar price mark.
According to the information agency
Rider
, instead of the current 33,24 million barrels per day, OPEC will produce a total of about 32,5 million barrels / day. It becomes known that Saudi Arabia is ready to take on the greatest reduction in production volumes. Riyadh declaratively intends to reduce production by 442 thousand barrels per day.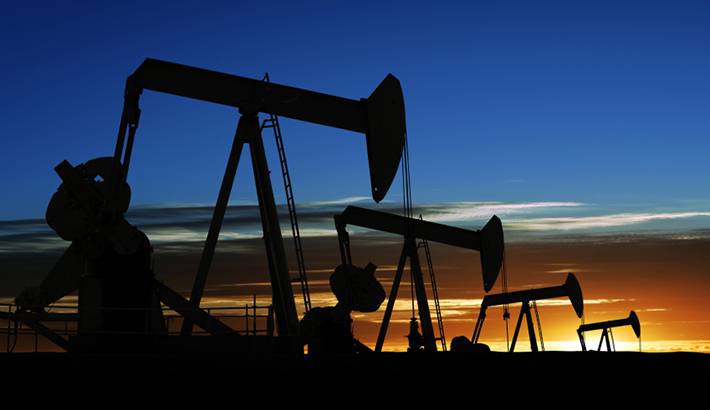 It is noteworthy that reducing the level of production will not affect all member countries of the organization. In particular, Libya and Nigeria are exempt from reduction, and Iran is "allowed" to even slightly increase production - by 52 thousand barrels. This is due to the fact that the same Iran produces oil in times smaller than Saudi Arabia.
At the same time, not all experts agree that OPEC to November 1 will really follow the path of reducing production volumes. According to some experts, there is a kind of bluff, which aims to ensure that oil prices jumped artificially - for a while, so that you can draw certain conclusions in the future. Amid skepticism, the price of oil slowly crawled down.