The authorities of the Donetsk People's Republic have been commenting on the findings of the so-called international group of experts who have been investigating the causes of the crash of the Malaysian Boeing-777 for more than two years. Recall that in the Netherlands today presented a report of the commission, which states that the airliner was allegedly shot down from the territory controlled by the militia, after which the launcher of the complex "Buk" was sent to Russia.
The representative of the Ministry of Defense of the DPR, Eduard Basurin, said that the conclusions made by Western experts can not be called correct. Edward Basurina quotes
Donetsk News Agency
:
There were no such systems of air defense on our armament - neither systems nor specialists. Therefore, we could not bring down the Boeing. There was no point in shooting down a civilian aircraft, this is insane. Why do we need it?

I want to remind you that after the "Boeing" was shot down, there was a statement by the American side that they had shot down him from the territory under the control of the militia, with reference to the fact that they had pictures from their satellites. Two years have passed, this picture has not been seen yet. After appealing to Ukraine to provide materials from their radar stations, which ships were airborne at that time, no one provided anything. But at the same time they immediately began to declare that they had shot down the Buk system from the territory under the control of the militia. I believe that this is specifically a consequence of a result in a dead end. The Commission is the second time draws conclusions, and wrong conclusions.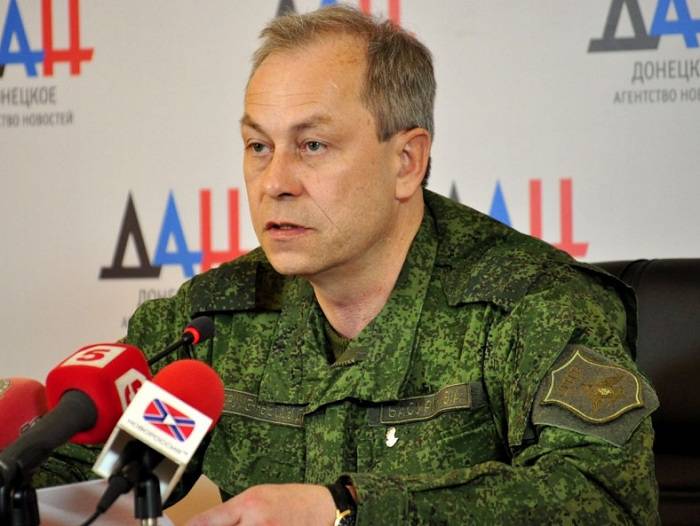 According to Basurin, Boeing, if it was shot down by a missile of the Buk complex, was owned by the Ukrainian army. The fact that in the area of ​​the crash Ukrainian air defense systems were actively operating are evidenced by numerous satellite images, as well as data from the Russian Defense Ministry.
Here is the complete English version of the broadcast of the report of the Dutch Commission (RT):