SAM "Osa" still serve
Izhevsk Electromechanical Plant "Kupol" (part of "Almaz-Antey") has developed a program to modernize the Osa-AKM air defense system, calling it Osa-AKM1, which will improve its performance and extend service life by 10-15 years, reports
RIA News
A message from the general director of the enterprise, Fanila Ziyatdinov.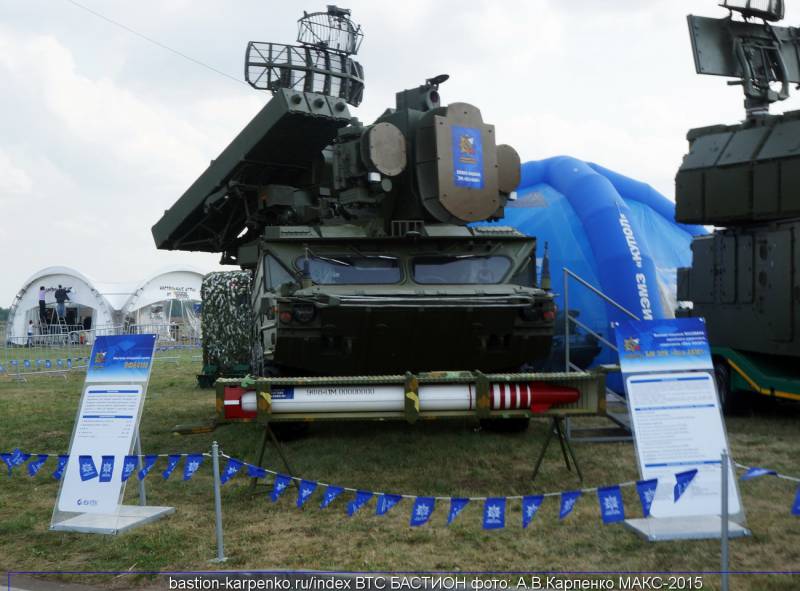 This year marks 45 years since the adoption of the "wasp" for the armament of military air defense.
According to him, the complex "will increase the noise immunity, introduced an optical-electronic system with a thermal imaging channel, a satellite navigation system."
"Ors" air defense system is quite competitive today with respect to those analogues that are produced in the world of short-range complexes. The main question that we solved ... is the replacement of the element base. Transferring our all systems to digital data processing, applying modern element base, we improve the characteristics of products. In particular, it was possible to increase the maximum speed of the targeted targets from 500 to 700 meters per second ",
told Ziyatdinov.
He noted that Osa-AKM1 will be in service not only in Russia. "The plant is actively helping colleagues by supplying spare tools and accessories. The upgraded "Wasp" will allow extending the (life cycle) years to another 10-15 years through the transition to a new element base, "the general director said.
"Now we are in the process of forming a state defense order, and we hope that in the near future we will begin to modernize our products in the interests of the Russian army. And in parallel, negotiations are under way with a number of countries in service of our complex - they are interested in this work, "he added.
According to Ziyatdinov, it may take about 3's to organize the process of modernization abroad.
http://bastion-karpenko.ru