The owner of one of the Russian airlines C7 Group of Companies (S7 Group) has signed a contract with the Sea Launch consortium for the purchase of the property complex of the Sea Launch space center project, reports
RIA News
.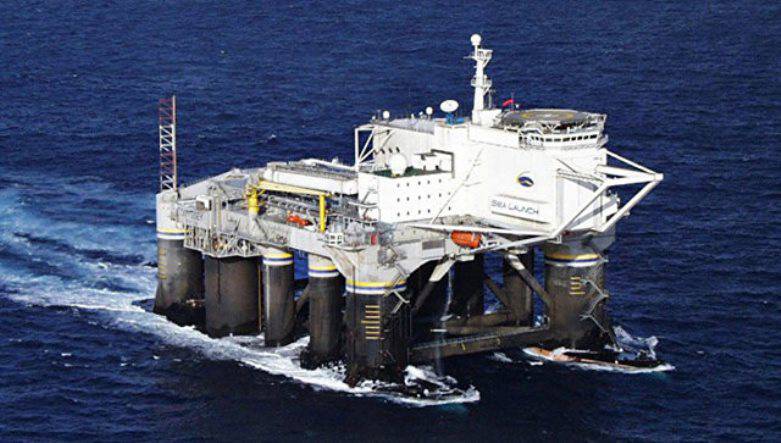 The agreement was signed "in the framework of the International Astronautical Congress IAC 2016, they say," said the release of the S7 Group.
The objects of the deal were "the ship Sea Launch Commander, the Odyssey platform with rocket equipment, the infrastructure in the American port of Long Beach, and the Sea Launch trademark."
As the head of S7 noted, Vladislav Filev, it is planned to remove the complex from conservation by the end of 2018. In 15 years, the company plans to perform about 70 missile launches without significant material investments in the modernization of the space center.
"Our approach to doing business is fundamentally different from many companies - we will not sell promises, we will sell launches only on ready-made launch vehicles. First, the rocket, and only then - the buyer ",
stated Filev.
Completely close the deal is planned in six months.
Recall that the Sea Launch International Consortium was created in 1995 for commercial launches from the equatorial Pacific Ocean. The headquarters of the Sea Launch AG is still in Switzerland.