The press service of the DPRK Embassy in Russia publishes a document that says that Pyongyang has fully mastered the technology to create new types of nuclear
weapons
. The press release says that during the latest tests carried out in the DPRK, the main characteristics of the country's nuclear potential were confirmed.
RIA News
The following is an excerpt from the text of the press service of the North Korean diplomatic mission:
In the last test, the characteristic features of the device and actions, the technical properties and power of the standardized, standardized nuclear warheads for the Hvason strategic artillery pieces of the strategic forces of the People's Army of the DPRK were confirmed. Its rationing and standardization provided the DPRK with the opportunity to fully master the technology of producing and using various fissionable substances, at their choice, to produce in various quantities the necessary nuclear warheads for various purposes, miniaturized, lightweight, heterogeneous and characterized by a more powerful striking force, and firmly put the degree of application of nuclear charge to arms to a new, higher stage. Perhaps this is an expression of confidence that the country has basically completed its research and development of nuclear weapons.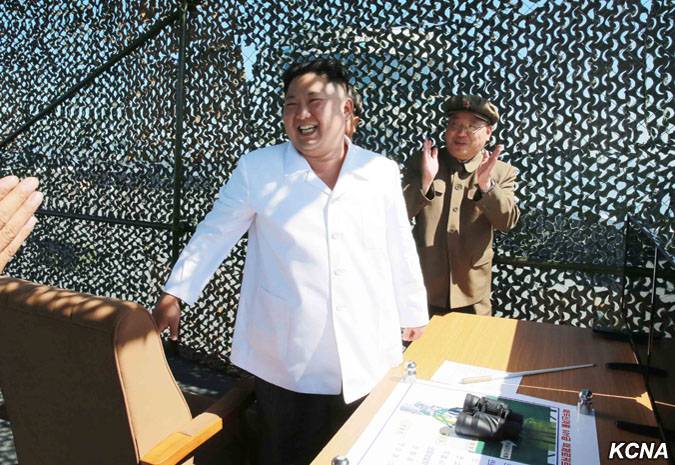 Recall that on the eve of the head of the Pentagon Carter said that Russia and the DPRK "stand apart" in matters of world security. According to Carter, he is not sure that Russia and the DPRK "are showing interest in preserving nuclear safety." Against this background, the North Korean statement on the "completion of the development of nuclear weapons" looks like a kind of trolling of the US military.