American consultant to the Minister of Defense of Latvia: swamps will help counter the Russian invasion of the Latvians
In Latvia and in the Baltic States in general, the most convenient conditions for defense in the event of a Russian invasion, leads
Look
the words of the American consultant Philip Karber, hired by the Latvian military.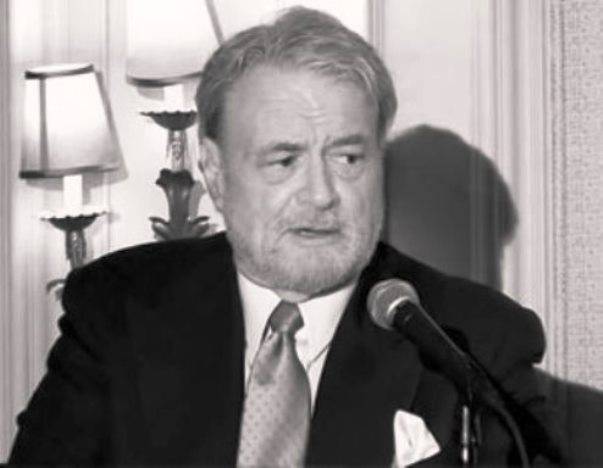 "With the proper reaction of NATO allies, attacking Latvia, Russia will not succeed either in an hour, or every other day, or in a week," said Karber, who is at home the head of the Washington-based research center Potomac Foundation.
"You cannot drive Tanks from the Russian border to Riga in 60 hours, because they will try to stop you. You live in this country (and you know): there are swamps, forests, narrow roads. Here the terrain is better suited for defense than anywhere else in Europe. "
- he said.
The consultant noted that Latvia would not last long without the support of NATO troops.
"To attack the Baltics, Russia will need to send more forces to Belarus, as it was during the Zapad exercises, the scenario of which included an invasion of the Baltics and Poland. However, such a movement of forces takes time, it is noticeable, "he believes.
"If NATO states just sit and watch how this happens, then (Russia will concentrate) big forces that can occupy territory very quickly. If governments (NATO countries) respond to this Russian deployment, deploy reserves and reinforcements, the fight for Russia will not be easy, "said Karber.
According to him, the Baltic countries need to organize defense at the forefront. "If Estonia defends Tallinn, but leaves the southern direction open, it will be possible to surround the Latvian forces. If Latvia will defend half of the state, but does not make the defense line ahead, a gap will be opened for Russia in the direction of Lithuania, "he said.
"The defense of each of the (three) countries depends on the desires and successes of the neighbors. And all the Baltic countries depend on Poland, because the supply and delivery lines of NATO reinforcements pass through Poland, "the American expert concluded.