The two-day NATO exercise "Ramstein Alloy", the purpose of which is to strengthen the cooperation of the air forces of the Baltic republics, starts today in the airspace of the Baltic region, reports
RIA News
Post of the Lithuanian Ministry of Defense.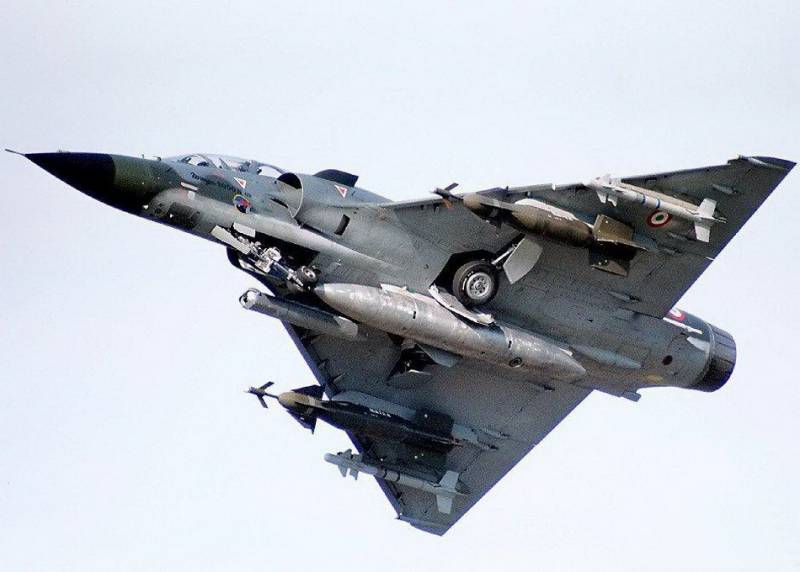 "In these planned, held three times a year, the exercises will improve the skills of military units of the NATO Air Force, observation and control units, skills of the air police and other facilities in the Baltic region," the release said.
French Mirage 2000 aircraft based in Lithuania as part of the air police mission and German Eurofighter Typhoon deployed in Estonia are involved in the exercise. In addition, the fighters of the NATO partner countries - Finland and Sweden will take part in the maneuvers.
"According to the scenario, the transport plane of the Lithuanian Air Force C-27J Spartan loses touch. Additional control and management of the aircraft will be carried out by an E-3A aircraft with a NATO warning and control system (AWACS). Latvian Air Force will allocate a helicopter for the implementation of the rescue scenario. As part of the exercise, the interaction of the air force with specialists from the flight control center of a civilian airport in Latvia and Estonia will be checked, "the agency reports citing the Lithuanian military department.