News
about justice is often confirmed by the thesis that if someone from mere mortals stole a mobile phone, then a real time is waiting for him, and if someone from "difficult" mortals organizes embezzlement of budget millions or billions, then the verdict of the court is conditional . This thesis is confirmed by newspaper reports.
"News"
In the material of which it is said about a conditional term for a person convicted of embezzling more than 285 million rubles.
We are talking about the ex-deputy general director for economics of the GKNPTs im.MVHrunicheva Alexander Ostroverhe. Ostroderh was under house arrest in the summer of 2015, by decision of the Basmanny Court of the city of Moscow. He was charged under part 4 of Article 160 of the Criminal Code of the Russian Federation. The title of the Criminal Code article reads: "Assignment or embezzlement, committed by an organized group or on a large scale."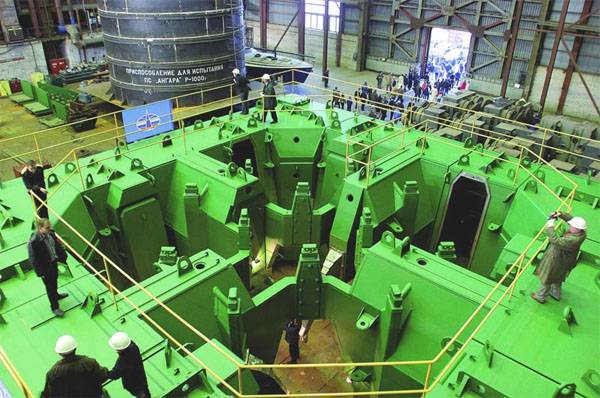 The investigation was conducted GSU Investigative Committee of Russia.
After months of litigation, the Dorogomilovsky court of the Russian capital pleaded guilty to Alexander Ostroverh of misappropriation of funds, but decided to make a very lenient sentence: 5 years
conditional term
. Such a softness of the court is explained by the fact that Ostroverh agreed to cooperate with the investigation and spoke about the scheme of withdrawing funds from the budget of a strategically important enterprise for Russia, as well as the fact that minors are dependent on him. At the same time, there is no information whether the mentioned 285 million rubles were returned to the company's budget or not.
In this case, there are other defendants. Judicial proceedings against them continue. However, the question: "Where is the money, Zin?" still remains relevant ...