Maria Zakharova replied to the Foreign Minister of Britain on the accusations addressed to Russia in Syria
Russian Foreign Ministry spokeswoman Maria Zakharova responded to the accusations of the head of British diplomacy, Boris Johnson, of "dragging out the war in Syria by Russia". Johnson made a statement of a similar nature in an interview with the BBC. From the statement of the head of the British Foreign Ministry:
The Russians are guilty of making the war in Syria even longer and truly terrible.
In addition, Johnson "did not rule out" that an attack on a UN humanitarian convoy should be considered a war crime.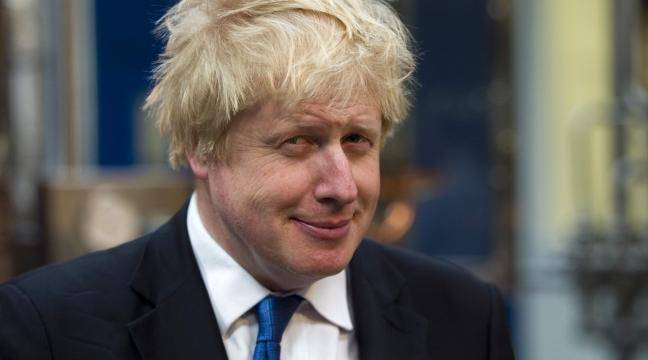 Commentary by Maria Zakharova, published in
Facebook
, as follows:
Media: "British Foreign Secretary Boris Johnson said on BBC television that Russia is responsible for delaying the civil war in Syria and, possibly, committing war crimes in the form of air raids on convoys with humanitarian aid."
That's right, except for two words: instead of "Russia" you need to put "United Kingdom", and instead of "Syria" - "Iraq".
It should be noted that today, Britain, together with the United States, requested the urgent convocation of the UN Security Council "in connection with the complicated situation in the Aleppo area." The "complications" of the situation by the gentlemen of these countries are considered successful cleansing from the terrorists of the quarters of the largest city of Syria by the government forces of the SAR. It is strange that when the terrorists were in charge of Aleppo, provoking a gigantic stream of refugees, neither Washington nor London considered it urgent to convene the Security Council to discuss the situation ...