Deputy Defense Minister Timur Ivanov during a working visit visited the Plesetsk cosmodrome, where he spoke about further plans for its reconstruction, reports
Rossiyskaya Gazeta
with reference to the Russian military department.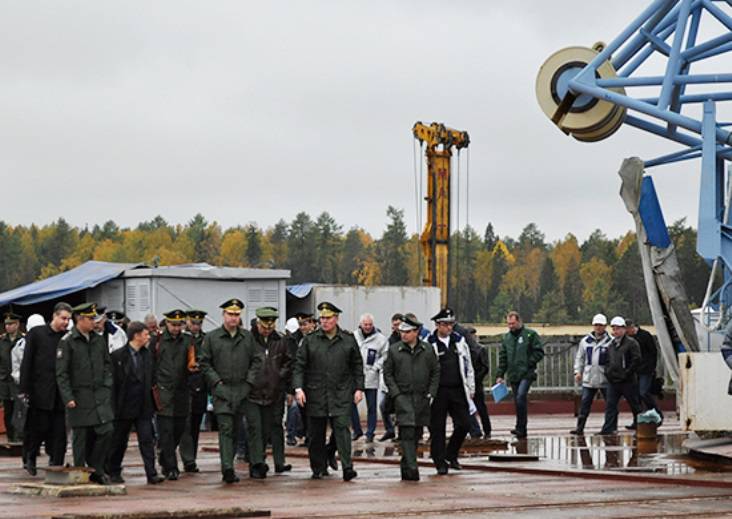 According to Ivanov, "this year four complex facilities have already been put into operation, ensuring the functioning of the cosmodrome, however, according to the terms of the state contract, reconstruction and construction of more than 50 buildings and structures ensuring the operation of the complex is provided"
"According to our plans, the construction and reconstruction of 18 facilities located on the territory of the cosmodrome and the city of Mirny will be completed by the end of the year",
- he added.
The newspaper reminds that after the launch of the Vostochny cosmodrome, Plesetsk took over almost all the functions of a military cosmodrome. So, September 5 was launched from it, the Topol ICBM, the experimental combat unit of which successfully hit the target, located on the Kamchatka training ground.