In accordance with the combat training plan off the coast of the Crimean peninsula, an active phase of training with a crew of missile boats of the Black Sea
fleet
, Said
press office
YuVO.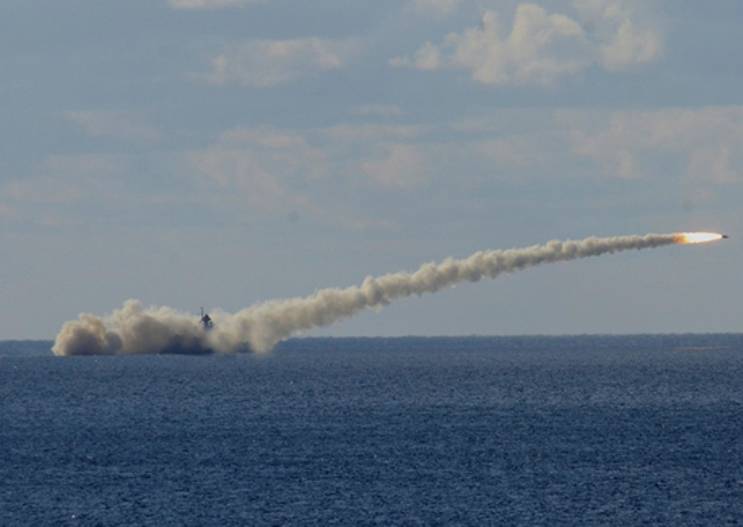 "During the exercise, the delivery and loading of the rocket
weapons
on the compound ships, as well as its practical application for the destruction of the conditional enemy ships, "the release says.
It is reported that within the framework of the exercise, the "rocket boat P-239 in one of the training grounds of the Black Sea Fleet carried out a combat launch by a Moskit cruise missile on a target ship imitating a conditional enemy ship." Means of objective control recorded a successful defeat of the educational purpose.
The event involved up to 10-ti ships and support vessels, clarified in the district.
Anti-ship supersonic P-270 "Mosquito" (NATO codification - "Sunburn") was put into service in 1984. The target hit range is from 10 to 120 km along a low-altitude trajectory, and 250 km with an altitude flight profile. The speed of the "Mosquito" exceeds 2M, its flight is carried out along a complex trajectory. For 9 km to the target, the rocket performs an anti-zenith maneuver - it drops to 7 meters over the crests of the waves and continues to fly along the "snake" trajectory.