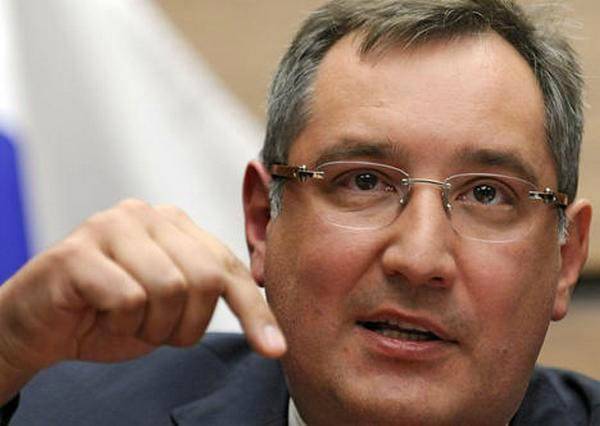 Dmitry Rogozin, the Deputy Prime Minister of Russia, considers the information that appeared in the media that the loss from the fire on the Yekaterinburg nuclear submarine amounts to more than 1 billion rubles is unreliable.
"As to the extent of the damage, it is necessary to use official information, and not the data of the woman Claudia Dmitrievna, who is prone to exaggeration," Rogozin wrote on Twitter in his microblog.
"The underwater part of the first compartment suffered, the GAK antenna and fairing are located there. After fault detection, restoration repair will begin, "the deputy prime minister wrote.
"We plan to start repairs in June. It will be combined with the planned restoration of technical suitability, which should have been started in 2013, "wrote Rogozin.
"Northern
the fleet
a modernized submarine will be returned with a longer life, "he said.
Rogozin also said that on the eve he conducted an inspection together with Vladimir Vysotsky, the commander-in-chief of the Navy.
"The boat passed from the torpedo to the reactor from the outside. I talked to the captain and crew, "he wrote.
The VZGLYAD newspaper reported that on Tuesday, a source in the Russian military-industrial complex, following the results of the work of the interdepartmental commission to clarify the circumstances and causes of the incident, stated that as a result of a fire at the Yekaterinburg submarine, the vessel's sonar system was destroyed and the damage exceeded one billion rubles.