ARZ-150 repaired the batch of Mi-24P for Angola
Grigory Kozlov, deputy general director of sales for the Russian Helicopters holding, told the media that by the end of the month Russia would ship a batch of repaired Mi-24П helicopters to Angola. The report contains information that the contract for the repair and rehabilitation of the helicopter fleet was signed by Rosoboronexport several years ago. In addition, deliveries of Mi-171Sh helicopters will continue to Angola.
Press office
the holding company "Helicopters of Russia" gives a statement of Grigory Kozlov:
Transport and combat helicopters of the Mi-24 type along with the helicopters of the Mi-8/17 family remain the most popular type
aviation
technology throughout the region of Sub-Saharan Africa, including Angola. This country has a great need for our technology. We fruitfully cooperate with our Angolan partners. In 2015–2016, under a contract concluded by Rosoboronexport, we supply Angola with a batch of multi-role Mi-171Sh helicopters.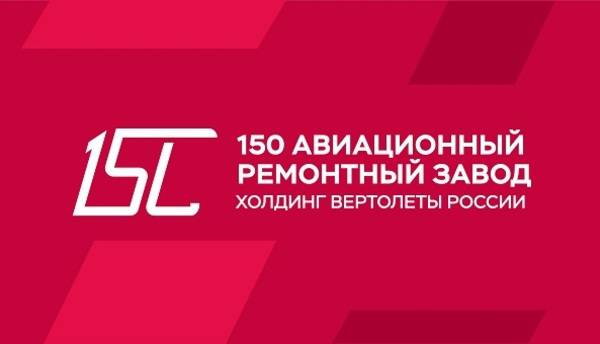 The repair and reconstruction work of Mi-24 helicopters for Angola was carried out on the basis of the 150-th ARZ. During the repair, propeller blades were replaced, work was done to replace the onboard equipment. Repair work touched the engines of the helicopter, as well as the transmission.
The material does not contain data on the cost of work under the contract, on the number of repaired equipment and on whether "live" money was received from Angola.
For reference: at the moment attack helicopters are operated in more than 60 countries of the world.