Radio-technical troops of ZVO received 5 of the newest Nebo-U radar stations, which will be deployed not in the territories of several regions of the North-West of the Russian Federation,
press office
District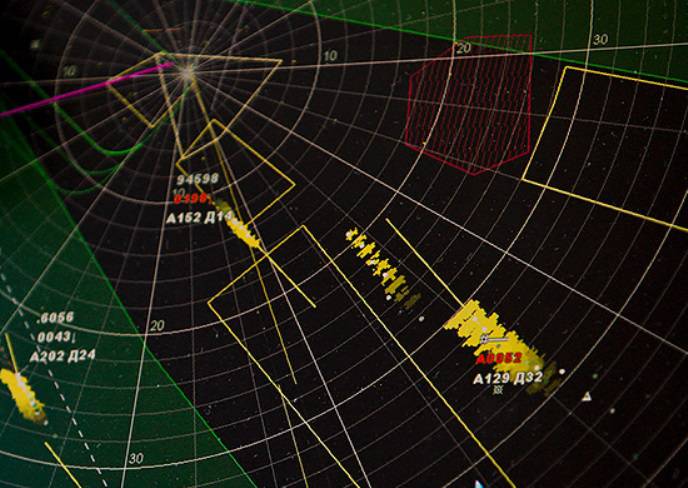 "The Sky-U radar is intended for detecting, measuring the coordinates and tracking air targets of various categories from aircraft to cruise and guided missiles, including small hypersonic, ballistic and subtle missiles using stealth technologies at 600 km", - says release.
It is reported that the station also "provides for the determination of the nationality of air facilities and the direction finding of active jammers". At the same time, its work can be carried out automatically, autonomously and as part of an association management system.
"Sky-U radar" entered the association in the framework of the state defense order. Its high-quality execution in the shortest possible time allowed the complex to re-equip the air defense system of the Western Military District, thereby creating a continuous radar field and ensuring one-hundred percent control of the airspace in the area of ​​responsibility, "the press service emphasized.