Kiev's response to Rutte's statements about unwillingness to ratify an agreement on Euro-association
In Ukraine, they are feverishly trying to find a way out of the situation after yesterday's statement by the head of the Dutch government Mark Rutte that his country is most likely to refuse to ratify Ukraine's Euro-Association, taking into account the results of the April referendum. The fact is that if at least one EU country refuses to ratify, this does not automatically mean a full-fledged association of Ukraine with the European Union.
Ivanna Climpush-Tsintsadze, Deputy Chairman of the Ukrainian Government on European and Euro-Atlantic Integration, presented her own formula for the likely development of events. First, she accused Mark Rutte of "irresponsible politics", stating that the head of the Dutch government "is not responsible for his earlier decisions". Secondly, Ms. Klimpush-Tsintsadze said that the Netherlands "can ratify the agreement on special conditions".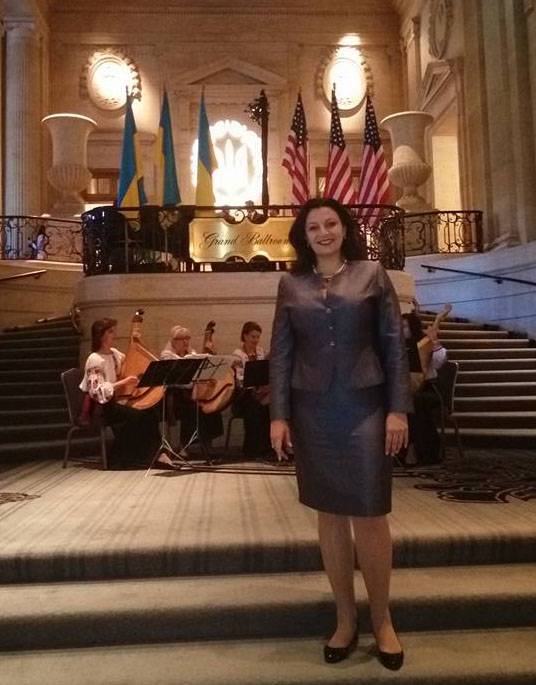 The orthodox statement of the Deputy Prime Minister of Ukraine leads
UNIAN
:
We consider such a position of the Netherlands unacceptable and we believe that we need to obtain ratifications of the Netherlands, perhaps with a special position that bilateral rules, relating only to individual member countries, may not be applicable in the Netherlands.
Klimpush-Tsintsadze notes that the agreement itself "may include a clause on the special conditions of economic association with one or another country of the European Union.
If the US is once again pressured by the EU, then probably such a clause may indeed appear in the agreement, even if by definition it does not follow from the very logic of the Euro-Association of any state in the world.
https://www.facebook.com/ivanna.klympushtsintsadze