In ZVO received the latest EW systems
In military units 1st
tank
the division, stationed in the Moscow region, received more than 10 of the latest EW systems "Mercury-BM" and "Borisoglebsk-2," reports
press office
Western District.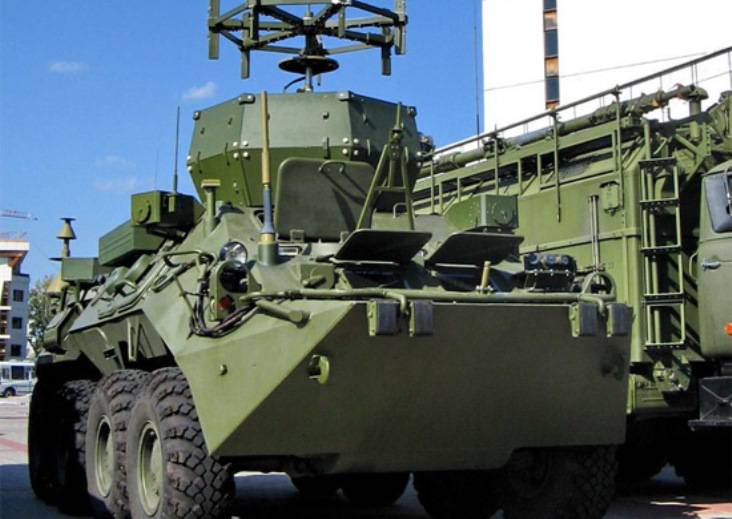 "The Borisoglebsk-2 EW complex is intended for detecting communication and control channels, enemy radar stations and suppressing them by jamming," reads the release.
In turn, the station "Mercury-BM" carries out "opposition to the controlled
arms
the enemy, as well as ammunition equipped with radio explosives. "
"Acting in automatic mode, it detects the enemy ammunition, determines the carrier frequency of its radio-fuse, and then puts the interference of the appropriate frequency and high power," the press service specified.
Ministry of Defense of the Russian Federation