Two C-400 divisional kits entered service for an Air Force and Air Defense force stationed in the Leningrad Region, reports
press office
Western District.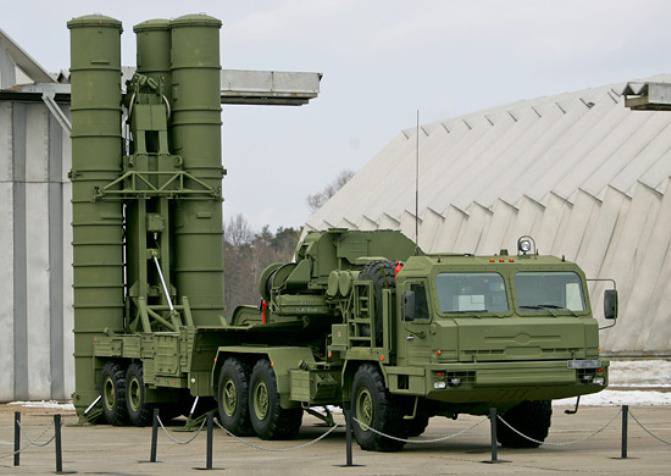 "At present, the calculations are being prepared to carry out docking shots at the Ashuluk training ground in the Astrakhan region. They will have to launch low-flying, high-altitude, maneuverable and ballistic targets ",
- said in a release.
It is reported that "the calculations of the C-400 air defense system will make many kilometers of marches, work out and disguise combat positions, launch at different times of the day at air targets simulating fighter aircrafts at altitudes from 50 to 10 thousand meters."
Upon completion of the docking firing, the complexes will take up combat duty.
Help press service:
"ZRK S-400" Triumph "is designed to destroy all types of modern and promising means of aerospace attack. The complex is capable of striking aerodynamic targets (airplanes, cruise missiles) at a distance of up to 400 km, as well as ballistic targets flying at a speed of up to 60 km / s at altitudes from several meters to several tens of kilometers at a distance of up to 4,8 km. "