Video of the fall of the Greek "Apache" during a large-scale exercise
A video recording of the fall of the Apache helicopter AH-64 in the north of Greece appeared during the large-scale SARISA-2016 exercise on the Internet.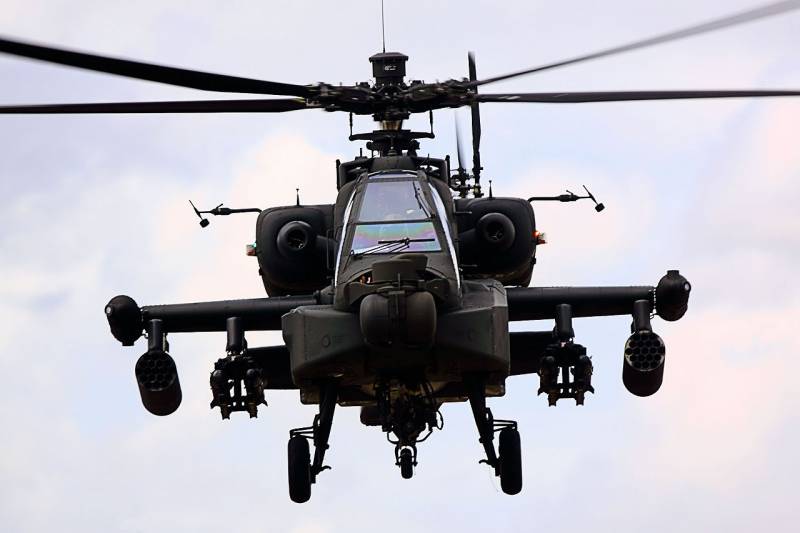 PE occurred on Tuesday around 9: 00 MSK. None of the crew members was injured.
According to the information of the Greek Defense Ministry, the exercise began on September 19 and will continue until September 23.
In the maneuvers involved units 3-x types of armed forces. Participates in them and the division of the special forces of the United States.
Tomorrow, on the coast of Vrasna, next to which a Greek helicopter fell, the final stage of the exercise will take place.