Press office
"Roskosmos"
today announced the start of an experimental series to work out human actions on the moon. For this purpose, a special stand "Selen" of domestic development is used, which allows you to create an imitation of the force of attraction on the surface of the natural satellite of the Earth.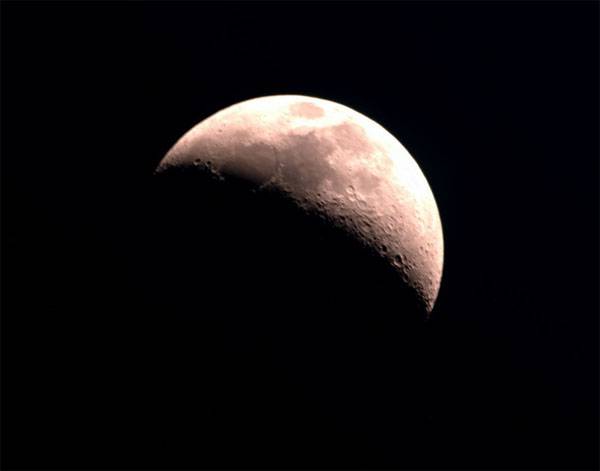 At one of the stages of the experimental series, 1 class instructor-cosmonaut-tester Alexander Kaleri and Mark Serov, head of the flight testing department of RSC Energia, worked out a set of motions on the lunar surface using a simulation bench. The program participants were equipped in Orlan-DM spacesuits. It is reported that the so-called moon walk was modeled, as well as the entrance / exit from the rover.
The press service of Roskosmos cites the statement of the deputy head of the STC RSC Energia on the flight and space activities of Alexander Poleshchuk:
We carry out such experiments so that the tester can then recommend something to system designers in terms of ergonomics when working on the Moon. After all, it is not easy to walk on the moon in a spacesuit - you need special vehicles or rovers, which you need to climb into, take a comfortable position, place auxiliary equipment. To practice all this requires practice.
The program also assumes the creation of special lunar space suits, which will be equipped with additional hinges, as well as modified rigid structural elements. This is necessary so that the astronaut in the event of a fall on the surface of the moon could stand up on his own feet.
Alexander Kaleri:
Tests are carried out by the Corporation as an initiative. Their goal is to familiarize themselves with the working conditions of a person on the moon and to assess human capabilities. Also, experiments will allow the assessment of work on a manned lunar mission.
For reference: the only country whose citizens landed on the moon is officially considered the United States. The first landing on the moon (exit from the lunar module of Neil Armstrong) took place on July 21 1969. The last American mission to the moon landed in December 1972 of the year. The winding up of the lunar program Washington explained at great expense.