450 Canadian military rush to "help" the Balts
Information Agency
dpa
reports that the new NATO units will appear in the Baltic States and Poland in May next year. This is primarily about the transfer of approximately 450 troops of the armed forces of Canada, whose arrival in the Baltic States is positioned as a "confrontation against the Russian threat."
Recall that the total number of NATO military contingent, which will appear in Poland, Lithuania, Latvia and Estonia by the decision of the North Atlantic military bloc, will be about 4 thousand people.
In the Baltic countries, they welcomed the decision of NATO, expressing the hope that the help "in confronting the Russian threat" would not be limited to four thousand NATO military. More actively than others, the Lithuanian authorities are voicing the need to increase the NATO contingent in Eastern Europe, each time stating that Russia is allegedly about to attack this Baltic "superpower." But along with the information that the Canadian 450 military "rush to the aid of", relative calm seems to come to the Balts.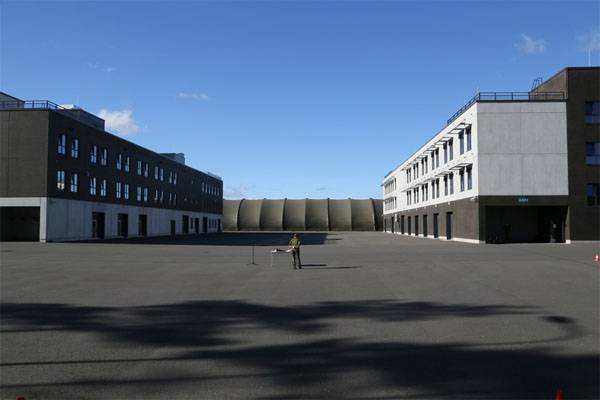 The main headache of the Baltic authorities in connection with the arrival of an additional number of Western military personnel is associated with the placement and ration of military personnel. For these purposes, the Balts have already requested additional funding from NATO in order to meet the "dear guests" as it should be ... NATO advised the Lithuanian authorities to find their own budget reserves.