British troops are poorly prepared for a major military conflict, and in the event of an attack in a short time will lose a third of their resources, according to a letter to the former commander of the United Kingdom Armed Forces, Richard Barrons, addressed to Defense Minister Michael Fallon. Reports about it
RIA News
with reference to the Financial Times.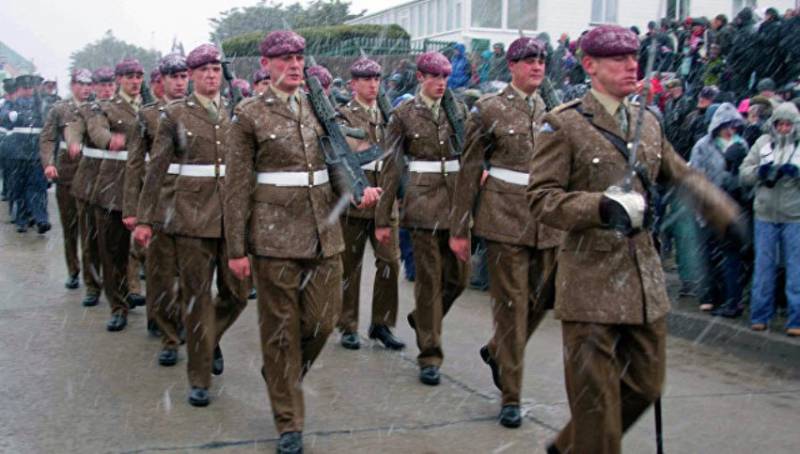 According to Barrons, "the power of the British troops is significantly inferior to Russia," and the command, instead of maintaining combat readiness, is engaged in "embellishing the shop-window." He notes that Britain, having ships and airplanes, often does not have ammunition for them, since "it has become accustomed to dependence on American forces."
"The army in its current state is accustomed to operating from safe bases against opponents who are inferior in maneuverability, who have neither armored vehicles, nor air defense, nor substantial artillery, nor the possibility of waging war using electronic means, nor even ballistic or cruise missiles",
- Writes a retired general.
He notes that the British air defense forces are "able to protect only Whitehall (a street in central London where government offices are located)".
"Neither the UK nor the troops deployed on its territory are able to defend themselves against the coordinated actions of the Russian
aviation
", The letter says.
Barrons also points to a significant reduction in the defense budget and the lack of a plan for the Royal Armed Forces to protect the country in case of a conflict.