Mass media about Israel's nuclear arsenal
Israel has 200 nuclear units
weapons
, says one of the e-mails of former US Secretary of State Colin Powell, who received publicity as a result of an attack by hackers from the DCLeaks group, reports
Look
with reference to the newspaper Independent.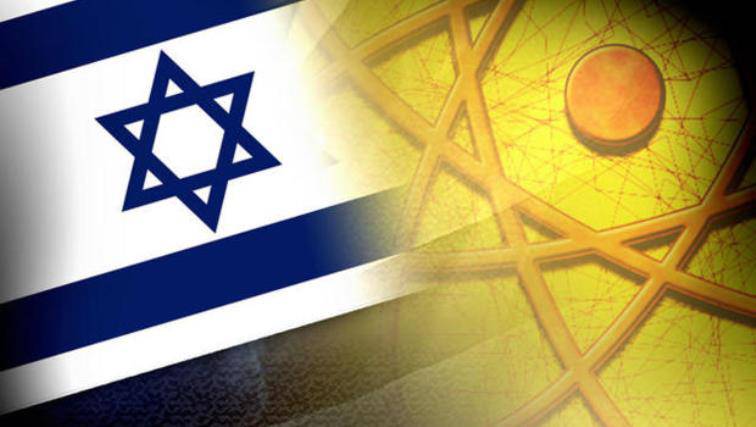 "In any case, the Iranians, even if they make a nuclear bomb, cannot use it. The guys in Tehran know that Israel has 200 (charges), all are aimed at Tehran, and we have thousands. As Ahmadinejad said (Iranian President from 2005 to 2013 a year): "What should we do with it? Polish?", "
- newspaper Powell quotes the newspaper.
As the newspaper notes, the Israeli authorities "are pursuing a policy of nuclear uncertainty," and have never disclosed "the number and type of nuclear weapons available."
At the same time, the newspaper continues, no one had any doubt that Israel was well armed.
"Vzglyad" recalls that in June Israeli Prime Minister Benjamin Netanyahu declared the authorities's readiness to ratify the Comprehensive Nuclear-Test-Ban Treaty (CTBT), which has already been ratified in a number of states, including and in Russia.
Earlier, the Stockholm World Research Institute (SIPRI) published data according to which "at the beginning of 2016, Russia, the United States, Great Britain, France, China, India, Pakistan, Israel and North Korea had around 15 395 nuclear weapons", of which in operational readiness - about 4120 units.