British Edition
The Times
writes that not all representatives of the EU countries speak out in support of the initiative of the head of the European Commission Jean-Claude Juncker to create a supranational unified European army. Recall that some of these formations (talking about border and coast guard) will begin to fulfill their duties in the near future.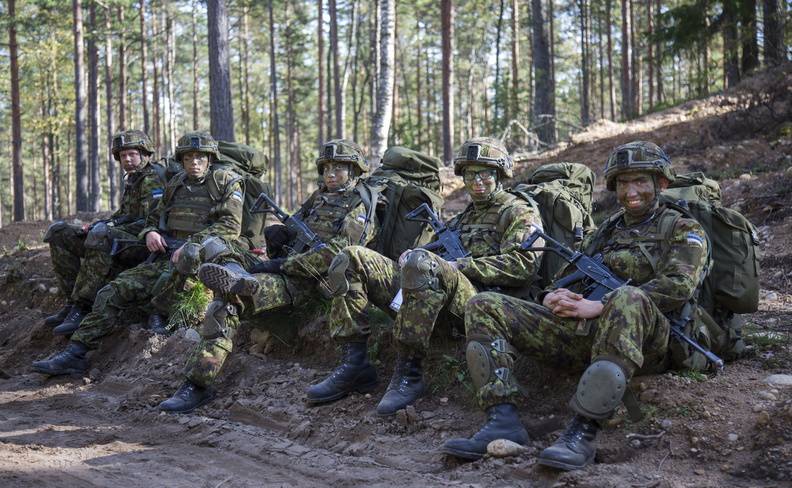 It turns out that critics of Juncker's initiative live mostly on the shores of the Baltic Sea. Representatives of Poland, Estonia, Latvia and Lithuania declare that the initiative of the President of the European Commission, to put it mildly, is not enthusiastic. The head of the Ministry of Foreign Affairs of Latvia, Edgar Rinkevich, said that he sees no value in the single army of the European Union when there are armies in the EU countries plus a NATO bloc.
Rinkevich:
Mr. Juncker's plan is skeptical, as he will definitely compete with NATO, and this is at a time when the Baltic countries need an increase in the military presence of the alliance.
In those countries at the legislative level, which contain articles on military neutrality (Finland, Sweden, and others) declare their fears that the "single Juncker army" may become a kind of tool for drawing representatives of the armed forces of these states into those or other international conflicts.
Recall that the size of the EU border guard and coast guard units at the final stage of the formation does not exceed 1,5 thousand people. Whether all EU countries are represented in these structures is not reported yet.